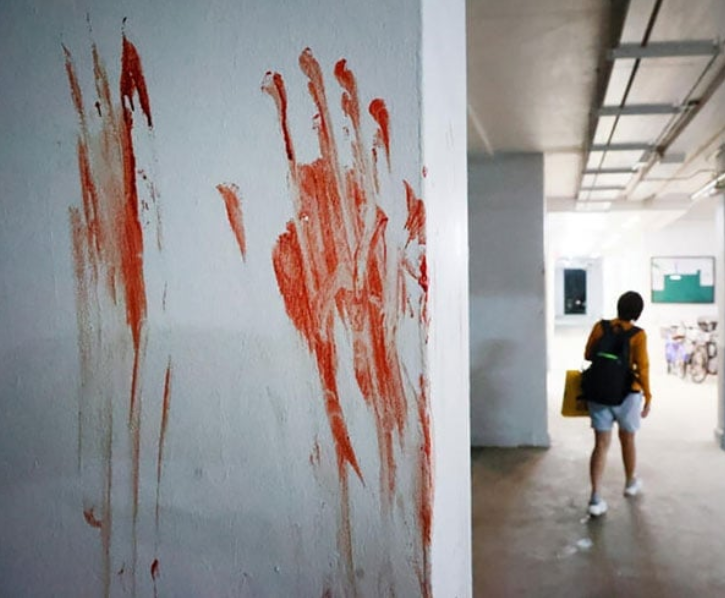 Man Confronts Brother-in-law For Bullying His Sister, Both End Up in Bloody Fight with Beer Bottles
A family dispute happened in Ang Mo Kio, because a man could not tolerate that his sister was being bullied by her husband. The dispute eventually escalated into a bloody fight to the death with broken beer bottles.
This incident happened on Tuesday (31st Jan), at around 5pm, at the void deck of block 110, Ang Mo Kio Ave 4.
According to a friend of the two parties involved in the fight, the family dispute started in the afternoon, and eventually escalated into a fierce fight in the evening that day.
Broken glass shards believed to be from smashed up beer bottles, and blood stained walls were seen, when reporters visited the scene today.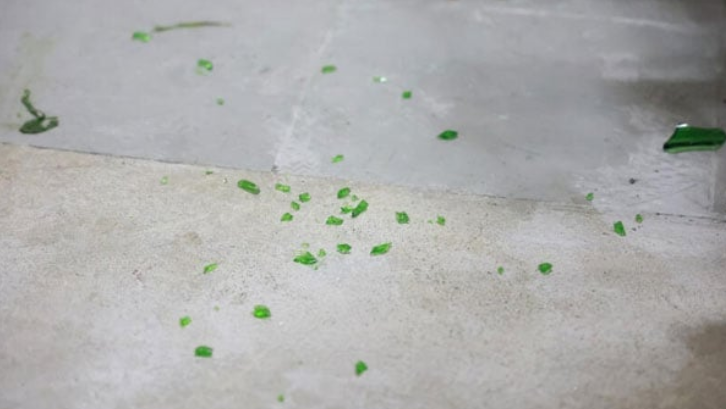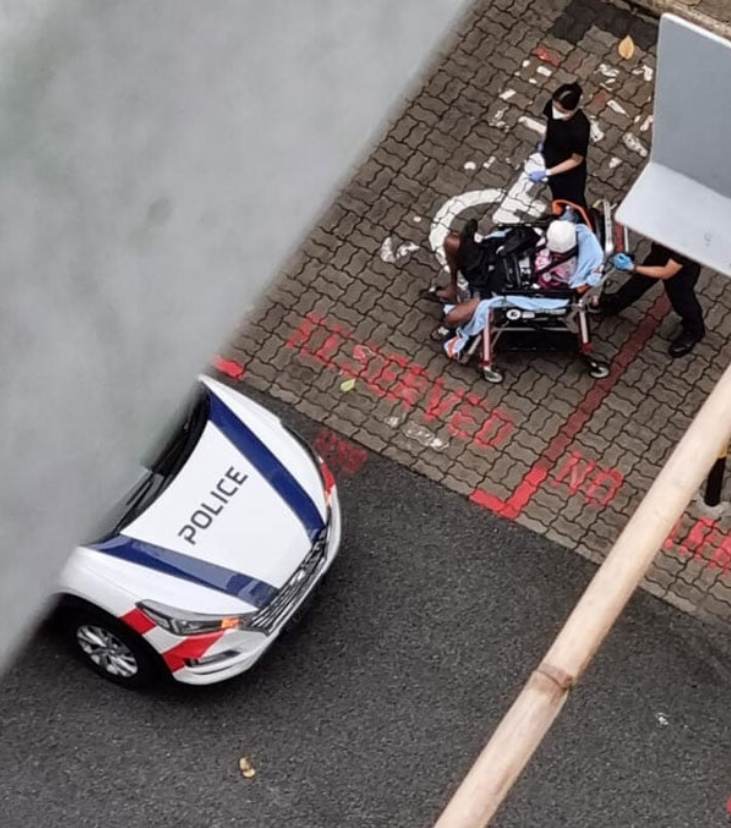 According to the police, two men aged 33 and 48 were sent conscious to the hospital for treatment that day, and were later arrested and charged for affray. Investigations are ongoing.
Editor's Note: Do you have a story to share? Please use our
Submission Form
or
email us
.
If not, why not give us a
'LIKE'
Ping me on WhatsApp