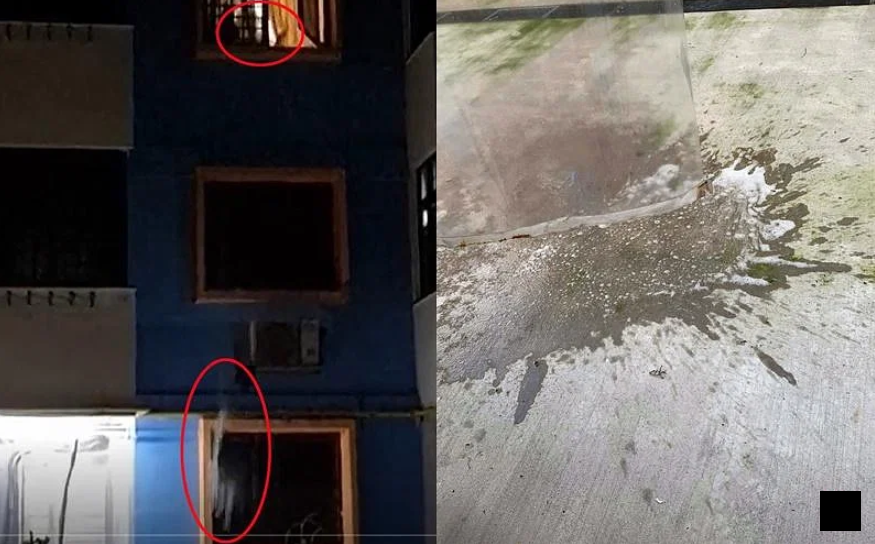 Residents in Toa Payoh HDB Estate Team Up to Identify Serial "Urine Dumper"
Residents of a Toa Payoh HDB block recently had to endure the strong stench of urine throughout the entire Chinese Lunar New Year. Refusing to let the culprit get away, several residents from the same HDB block teamed up to catch the culprit in action.
This serial "urine dumper" started dumping his urine in Block 104 Toa Payoh Lorong 1, since October last year.
According to a 45-year-old taxi driver who stays in the block, a resident from the opposite block managed to capture a video of the culprit in action, pumping a bucket of urine from his bedroom window.
According to residents in the block, they were unable to identify the culprit or which unit he was living. They are very thankful to the good Samaritan who probably spent the night waiting for the culprit to take action, before taking the video.
Editor's Note: Do you have a story to share? Please use our
Submission Form
or
email us
.
If not, why not give us a
'LIKE'
Ping me on WhatsApp