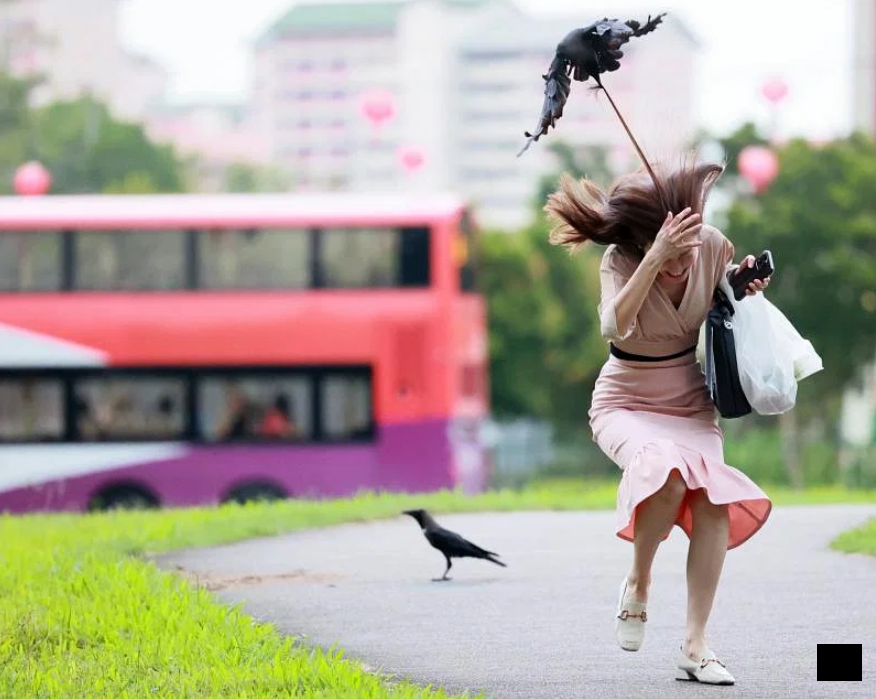 Killer Crows Terrorise Residents in Bishan HDB, 10 People Attacked in a Span of 20 Minutes
Residents in Bishan are being terrorised by killer crows. These crows had been randomly attacking pedestrians in the Bishan area for weeks.
These attacks by the killer crows happened at Block 110 Bishan Street 12. A resident in the area said, that anyone who walked past the block, will get attacked by these crows. These attacks which were unprovoked, became increasingly violent, ranging from light pecks on the head, to pulling the hair of female pedestrians.
Reporters who investigated the incident, found that the crows will indiscriminately attack just about anyone, from small children to adults. One reporter observed that 10 people were attacked in just a span of 20 minutes.
Members of public are advised to avoid walking around that area.
Editor's Note: Do you have a story to share? Please use our
Submission Form
or
email us
.
If not, why not give us a
'LIKE'
Ping me on WhatsApp