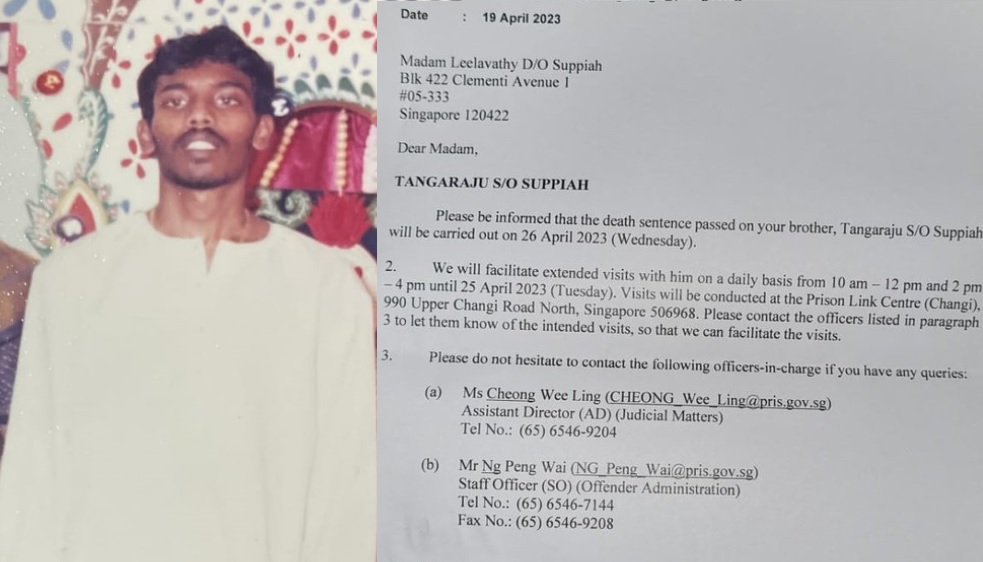 Anti-Death Penalty Activists: Singaporeans, Tell The President To Stop Tangaraju's Execution!
Tangaraju Suppiah will be executed next Wednesday, 26 April. He was found guilty in 2017 for abetting and trafficking more than 1kg of cannabis into Singapore.
His case has sparked outcry from anti-death penalty activists locally and around the world. Singaporean activists such as Kokila Annamalai, Kirsten Han and Jolovan Wham cried injustice as they argued that Tangaraju never touched the drugs.
Facts of the Case
Tangaraju had engaged Mogan to traffic 1017.9g of cannabis. He then arranged for Suresh to collect it at Mcdonald's West Coast Park. Both Mogan and Suresh were arrested.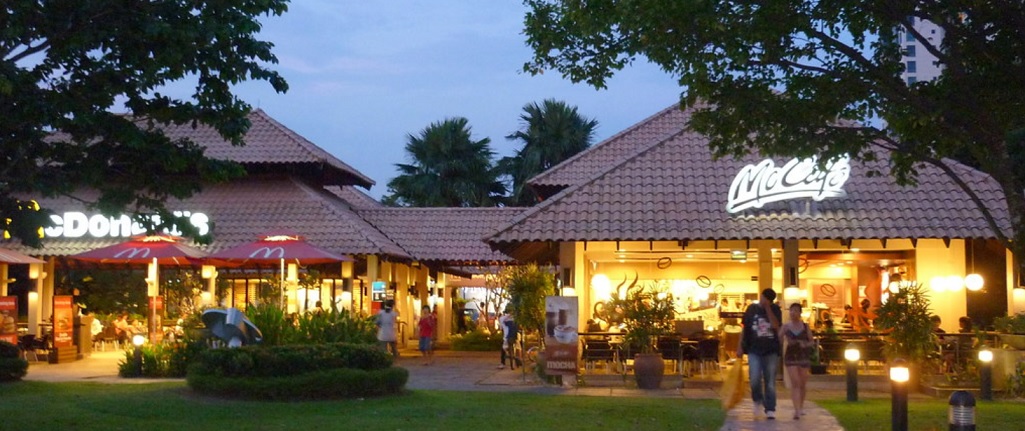 After the arrest, it was found that Tangaraju was the one giving them instructions. He wanted them to traffic the drugs to himself. Mogan and Suresh didn't know each other and had to rely on Tangaraju to arrange the delivery. Tangaraju used two numbers to communicate with them. As a result, each of them had both his numbers saved in their contacts.
At the time, Tangajaru was not caught as he didn't show up to collect the drugs in person. He was finally linked to the case after getting arrested for missing his urine tests. He had failed to get tested multiple times such that he had to be remanded.
By the time they identified Tangaraju as the man behind the drug trafficking, none of his phones could be recovered for analysis.
Tangaraju's Untruths
In court, Tangaraju said that he doesn't recall using one of the mobile numbers and denied telling anyone to collect drugs.
"When asked how Mogan could have obtained the second number, the accused (Tangaraju) said that he did not know why Mogan had his number. When asked why there were so many calls between him and Mogan on 6 and 7 September 2013, the accused again replied that he did not know why."
He later claimed that he lost both phones and that someone else must have used it to arrange the collection. When asked why he didn't tell the inspector about losing his second phone, Tangaraju alleged that he didn't understand parts of the statement because they didn't provide him with a Tamil interpreter. His allegations were unwarranted as it was found that throughout the recordings of his statements, he never made such a request.
Despite his claims, the court found that it was in fact Tangaraju who communicated with Mogan and Suresh to deliver more than 1kg of drugs to himself. The quantity is many times more than what a typical addict can consume, which shows that it was meant to be trafficked rather than for Tangaraju's own consumption. He was convicted for abetting drug trafficking and sentenced to death.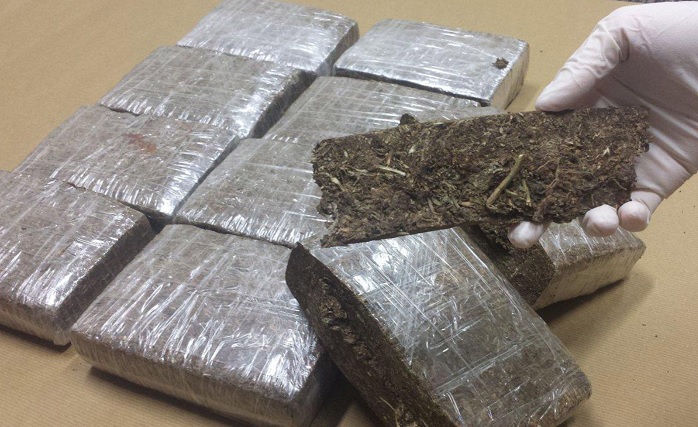 Activists' Outcry
Now that Tangaraju's execution is near, anti-death penalty activists are calling for Singaporeans to stop his execution. They argue that Tangaraju "never handled the drugs he was accused of trafficking" and was unfairly denied a Tamil interpreter. They called for everyone to draw attention to Singapore's "brutal killing". They want people to issue public statements and campaign for support to save him from the gallows.
"Singapore talks a big game about 'rule of law' but we shame ourselves… Write to your elected officials. If you're in Singapore, submit a clemency petition on behalf to the President; you can deliver it to the Istana in person. If you're outside Singapore and live in a place where this is safe to do, protest the imminent execution where you can."

"Raise your voice. Please do not be silent. Tangaraju needs all the help he can get."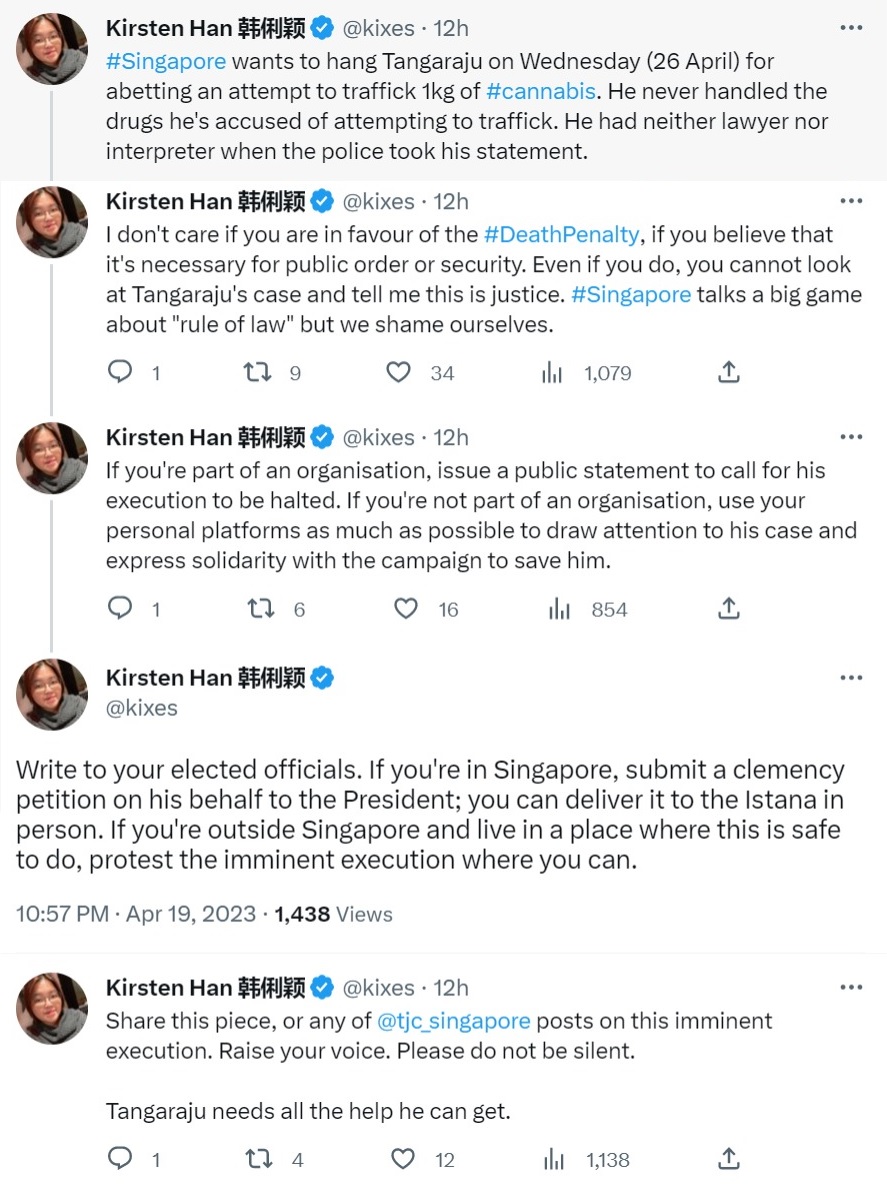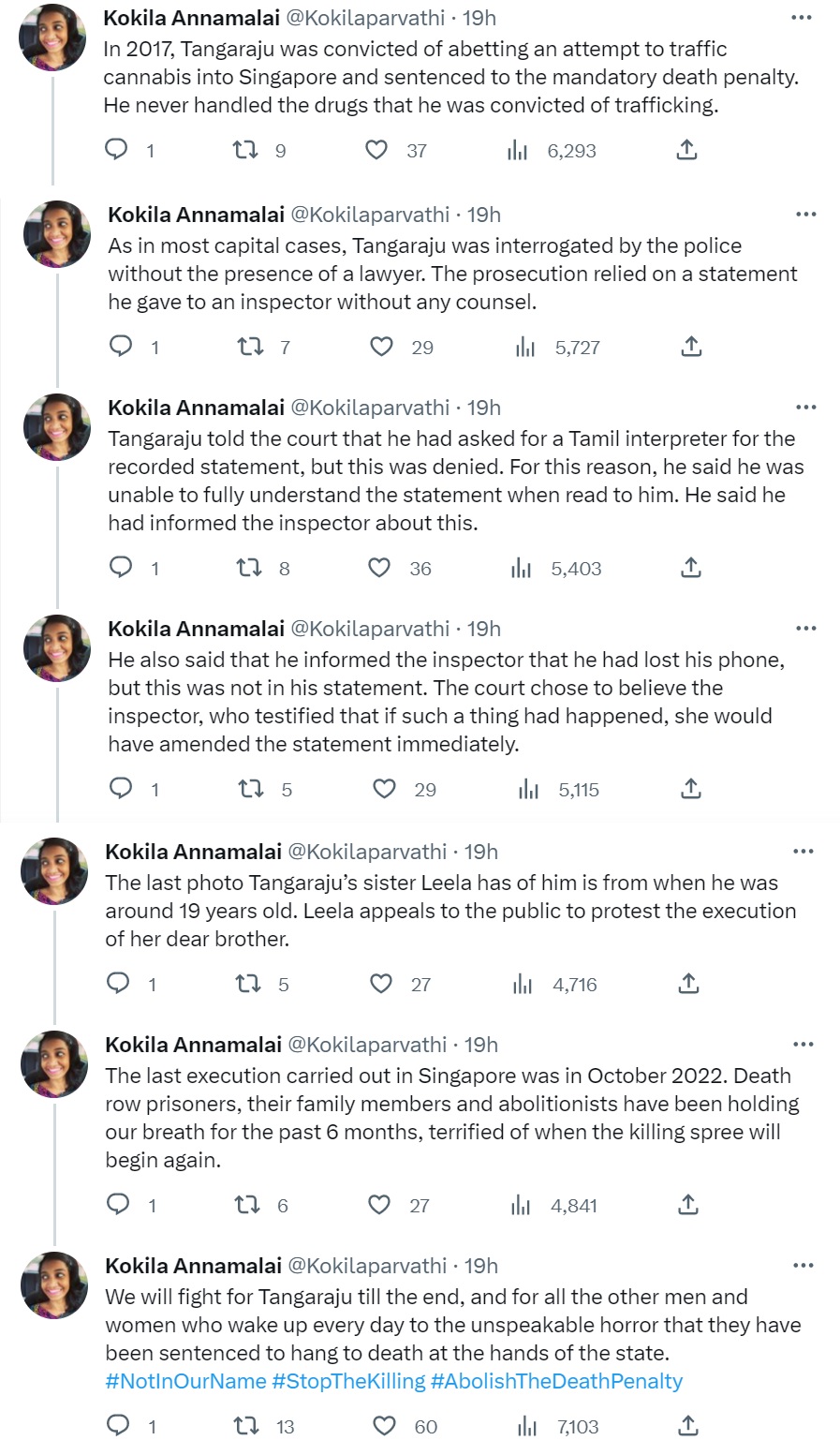 Editor's Note: Do you have a story to share? Please use our
Submission Form
or
email us
.
If not, why not give us a
'LIKE'
Ping me on WhatsApp