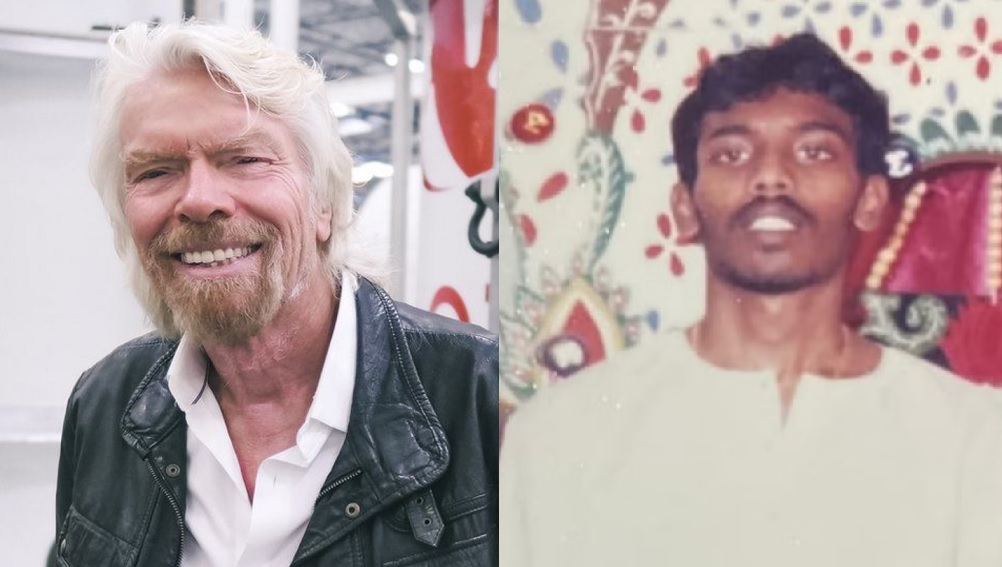 Everything Wrong With Richard Branson's Post On Death Penalty In Singapore
British tycoon Richard Branson is calling for Singapore to halt the execution of Tangaraju Suppiah. Tangaraju was sentenced to death for abetting the trafficking of more than 1kg of cannabis.
Just last year, Branson similarly demanded the authorities to stop the execution of drug trafficker Nagaenthran. He blew up the issue by falsely claiming that Nagaenthran was intellectually disabled. He was then invited for a debate with Minister Shanmugam but declined. He chose not to have a conversation about it as he thought that a debate like this should be by Singaporeans.
It is ironic, then, that Branson has yet again furnished false information to call our country out.
False claim #1: Singapore has no evidence against Tangaraju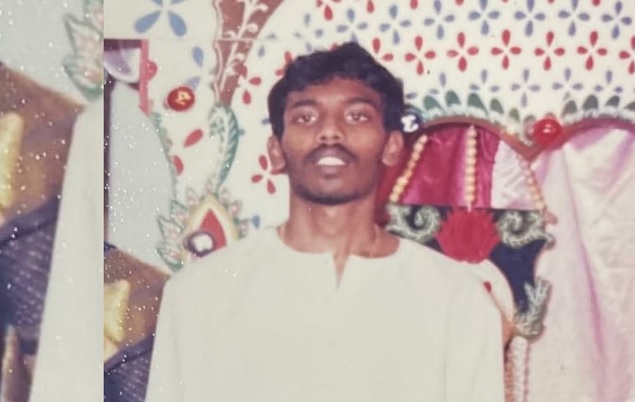 Branson asserted that the courts had no evidence to convict Tangaraju. He said:
Many observers have been shocked by how thin the evidence against him was and feel he should never have been charged, let alone convicted, to begin with. I agree.

Equally, if not more disconcerting about this case is that Tangaraju was actually not anywhere near these drugs at the time of his arrest.
It is likely that Branson never read the court documents. If he did and was objective, he would know that there was enough evidence to show that Tangaraju was the person behind the drug trafficking. He was the one who communicated, arranged and instructed for two men to deliver 1017.9g of cannabis to him. He was not arrested with them because he did not show up; he orchestrated the trafficking and they were his lackeys. He was only arrested later and found to be complicit in the crime.
Tangaraju denied his involvement but if one were to read the judgment text, it is clear that his statements were inconsistent and unbelievable.
False claim #2: Singapore is killing minorities
Branson posted on his website that Singapore is known for "its disproportionate use (of capital punishment) on minorities". He alleged that we are "killing those at the lowest rungs of the illicit drug supply chain, often minorities living in poverty".
The Ministry of Law and Home Affairs have explained before that Singapore's law applies equally to all, regardless of race, language, descent or ethnicity.
"Ethnicity and socio-economic status play no part in the professional discharge of duties by law enforcement agencies in Singapore, in the prosecutorial decisions of the Public Prosecutor, and in the decisions of the Courts".
The justice system does not discriminate people based on race. It is a crime for anyone to go about drug trafficking. Is Richard Branson suggesting that we make exceptions according to race? Is he deliberately proliferating false information to stir trouble in our country?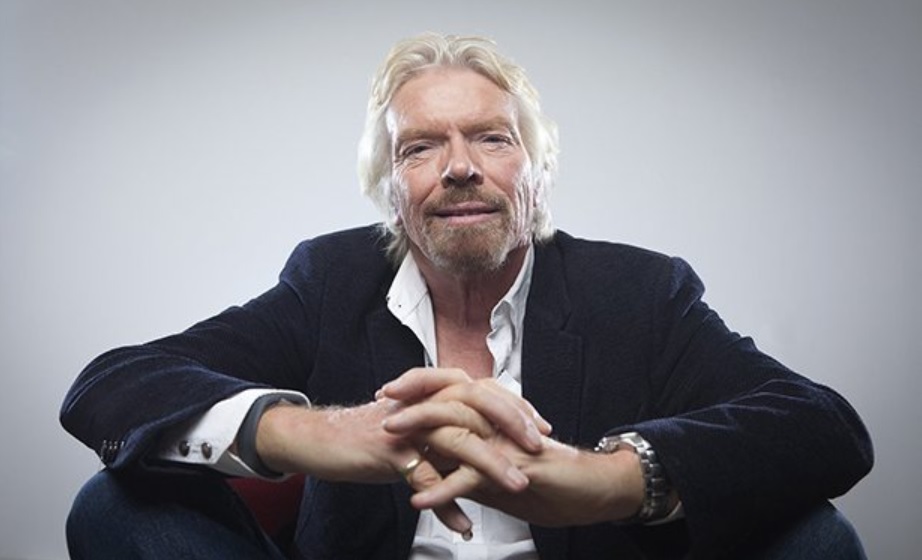 Given how passionate Richard Branson feels about Singapore's death penalty, it is puzzling that he refused an invitation by K Shanmugam to debate the topic. He is "pontificating from a distant mountaintop, and then avoiding a serious discussion when challenged". It does not "suggest respect either for principle, nor for the people whose well-being he claims to champion".
Richard Branson is a hypocrite.
Editor's Note: Do you have a story to share? Please use our
Submission Form
or
email us
.
If not, why not give us a
'LIKE'
Ping me on WhatsApp