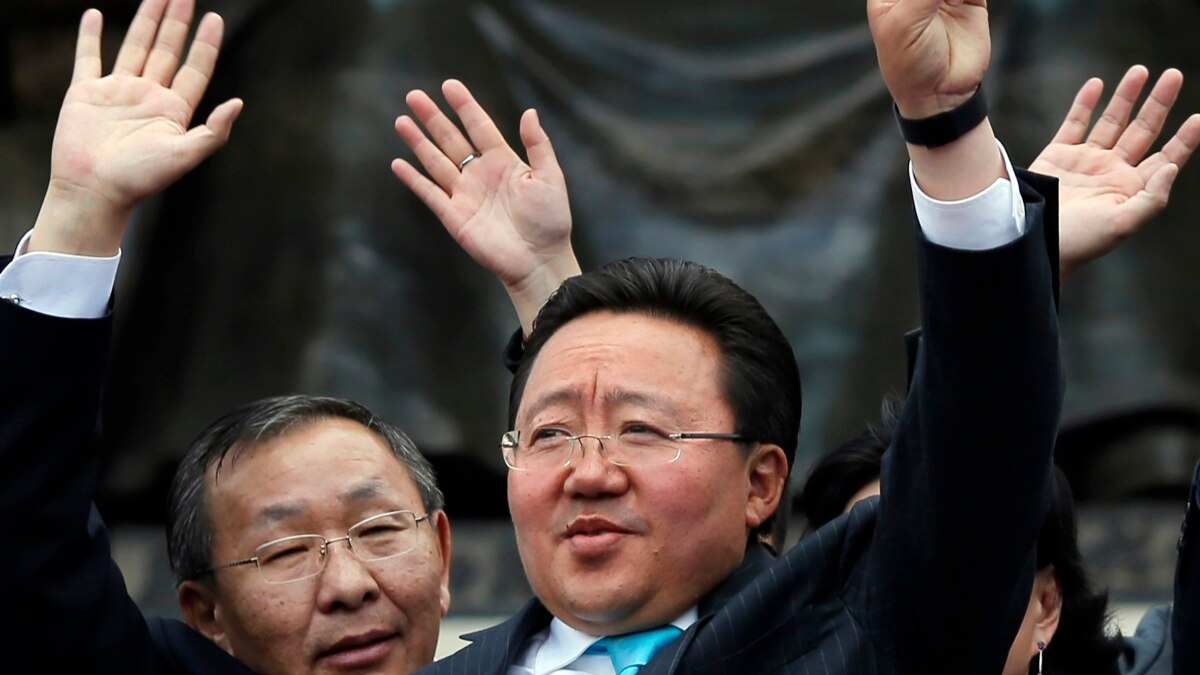 Former Mongolian President: Singapore is Cruel for Punishing Drug Traffickers
Former Mongolian President Elbegdorj Tsakhia wrote to CNN about Singapore's death penalty. In an opinion piece published two days ago, Elbegdorj talked about how harsh and cruel Singapore is as we still slap drug traffickers with the death sentence.
Drug Traffickers Must Not Be Punished
Elbegdorj is part of the International Commission against Death Penalty (ICDP) and feels strongly about the cause. He believes we should not punish drug traffickers. He said that death penalty in Singapore is an "excessive response" to challenges on our society. We should address the problem not by punishing offenders, but by focusing on public health in general.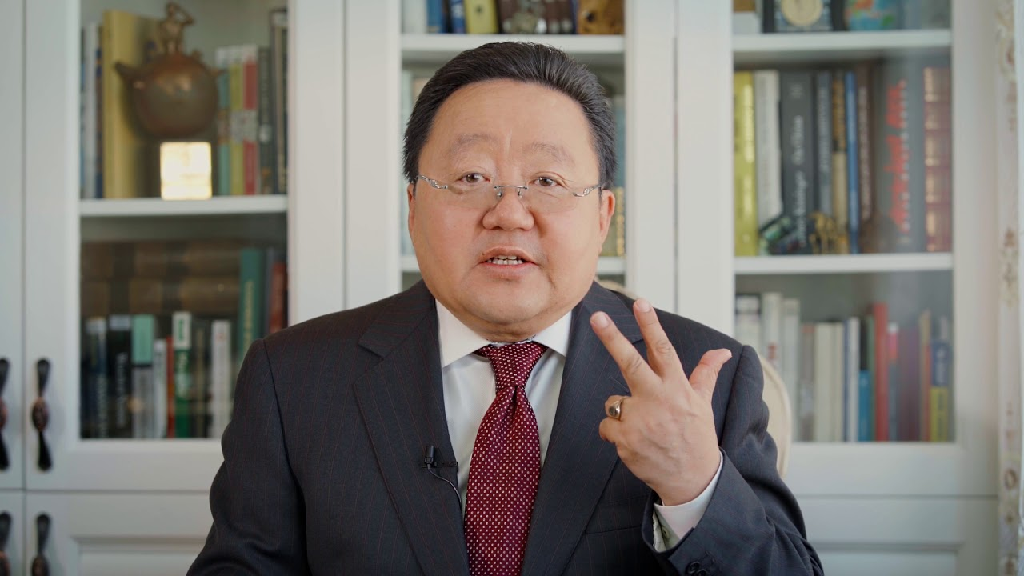 Lethal Doses Of Heroin Are Just "Small-Scale Drug Trafficking"
He found it unfair that Singapore executed prisoners for "small-scale drug trafficking". This is not true.
Saridewi Djamani and Mohd Aziz Bin Hussain were among those who were hanged this year for drug trafficking offences. Both of them were caught with 31g and 50g of heroin respectively. It sounds little to a layman, but just 100mg/0.1g of heroin is enough to kill you. This means that the amount they trafficked could have killed or at the very least, seriously harmed 300 to 500 individuals. That should not be simplified as "small-scale trafficking".
Singapore More Backward Than Other Countries
Elbegdorj noted that Singapore is not keeping up with the times. He thinks that by retaining the death penalty, we are more backward than our neighbouring countries. He cited examples like Thailand, which has decriminalised Cannabis, and Malaysia, which aims to decriminalise small-scale drug possession.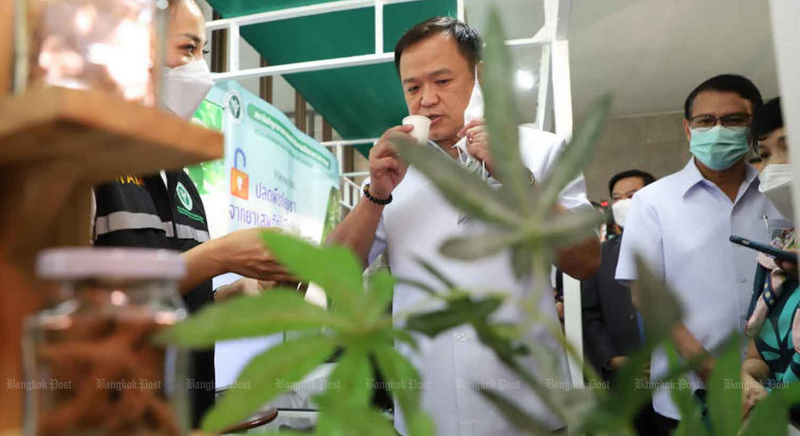 As someone who has abolished the death penalty in his country, Elbegdorj assured Singaporeans that removing it will not cause a wave of violent crimes. At least, it did not happen in Mongolia. He thinks that criminals are never deterred by the death sentence anyway.
He wants our new President, Tharman Shanmugaratnam, to learn from him in pardoning all drug traffickers from the death row. "Singapore will be better off without the death penalty", he wrote.
Do you agree? Funny how he chose to lecture us through a CNN article but remains silent about China for its many hundreds of executions. Does he see us as an easy target? What are your views?
Editor's Note: Do you have a story to share? Please use our
Submission Form
or
email us
.
If not, why not give us a
'LIKE'
Ping me on WhatsApp