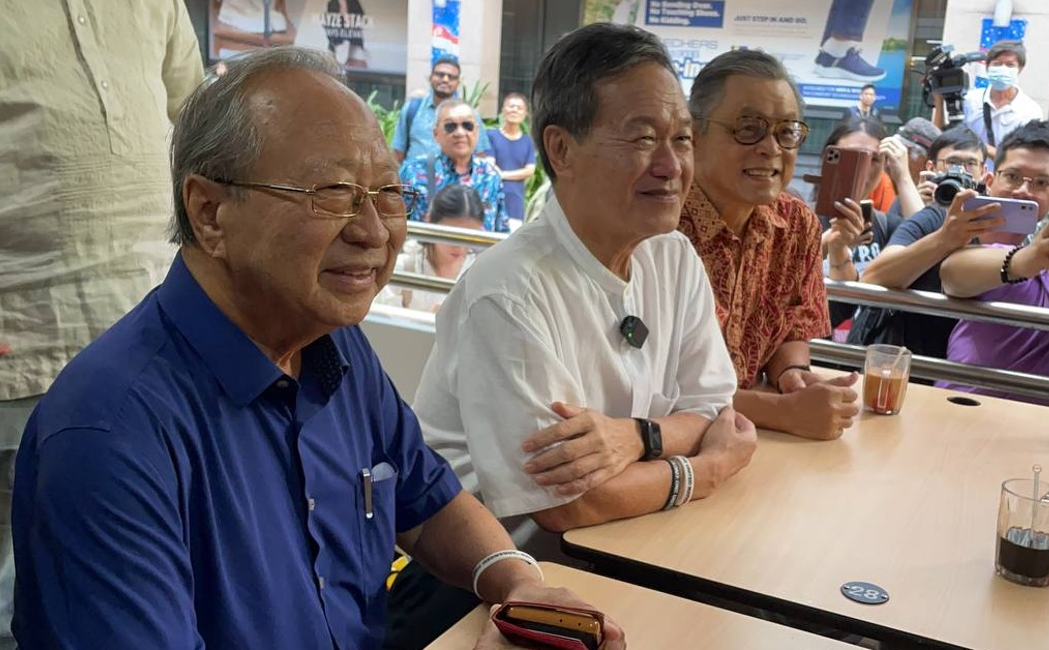 PSP Chairman Tan Cheng Bock: Support Tan Kin Lian. Don't Be Distracted By 'Pretty Girls' Comments
Progress Singapore Party's Tan Cheng Bock accompanied Tan Kin Lian in a show of support today. The pair were spotted at the latter's walkabout at People's Park Food Centre. Joining them was former PE2011 candidate Tan Jee Say, who contested with the Singapore Democratic Party in the last General Election.
Former PSP members, Alex Tan (second from right) and Michelle Lee (third from right) were also seen with them.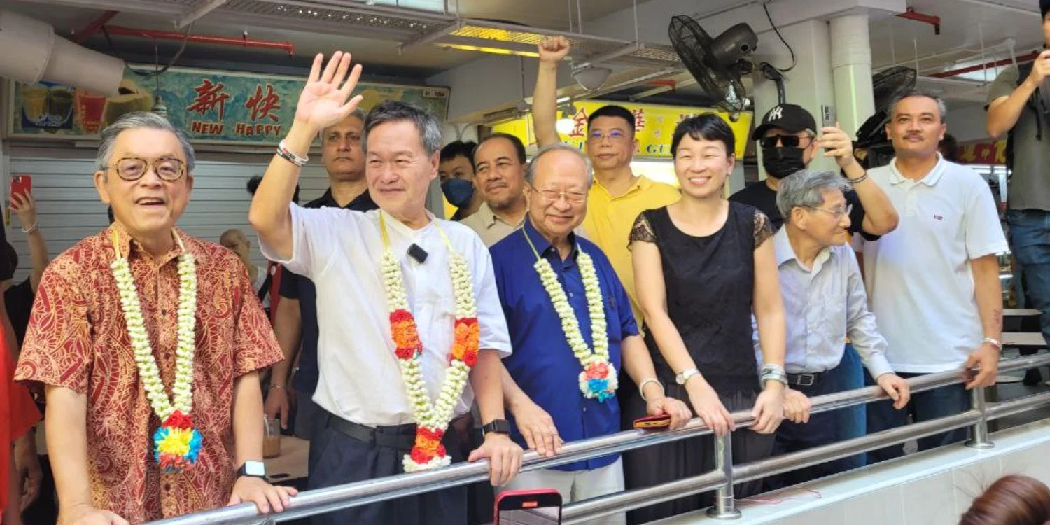 Here are some highlights from what PSP Chairman Tan Cheng Bock said.
Tan Kin Lian is the Most Independent Candidate
Tan Cheng Bock openly expressed that he endorses Tan Kin Lian. He believes he is the best candidate and urged Singaporeans to vote for him.
"Today we are here as comrades who share a common vision. Today, I, Tan Cheng Bock want to plead with you to stand up for what is right. Love your country by supporting the cause for an independent candidate."
Ignore "Pretty Girls" Posts, Focus on the Campaign
The PSP Chairman reminded Singaporeans not to be distracted by Tan Kin Lian's negative news. Despite Tan's misogynistic, homophobic and racist views, he wants everyone to know that Tan is highly qualified and the most independent candidate for the Istana. He dismissed the "pretty girls" comments as a smear campaign by those who want to make Tan Kin Lian look bad.
Singapore needs to "find an independent person for the Istana that will take care of our reserves and ensure that the country is run by people of quality", he said. In his opinion, the best person for the job is none other than Tan Kin Lian.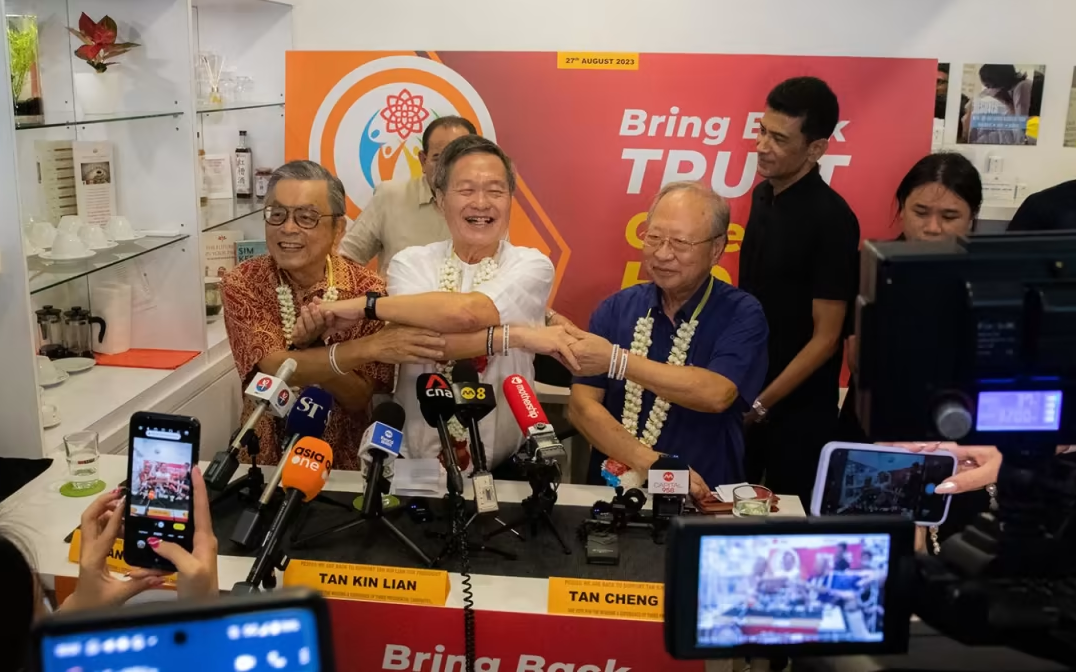 Tan Cheng Bock to be Appointed Adviser if Tan Kin Lian Becomes President
Now that Tan Kin Lian is backed by heavyweight opposition politicians from PSP and SDP, will it increase his chances of winning? If he becomes President, he will repay their support by appointing Tan Cheng Bock and Tan Jee Say as his Council of President Advisers.
"The President will have to appoint three people into the Council… the advisers will advise me and they will share the same vision of an effective, independent President. They will be excellent candidates into the Council. I have not asked them this question yet, so we have to wait for 1st September for me to be elected".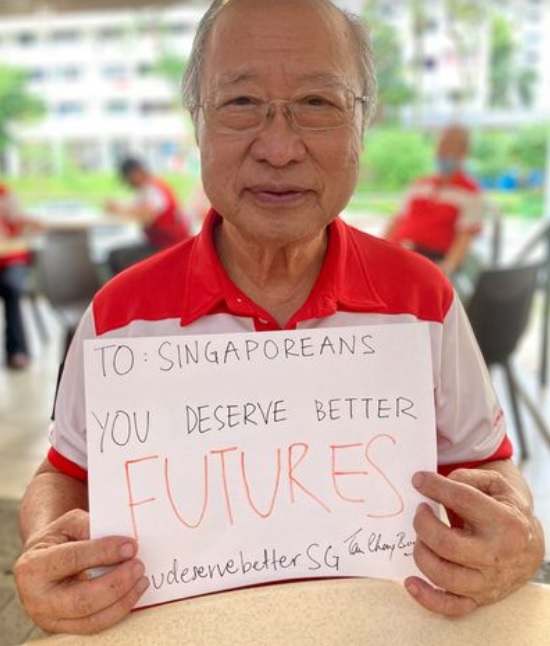 Editor's Note: Do you have a story to share? Please use our
Submission Form
or
email us
.
If not, why not give us a
'LIKE'
Ping me on WhatsApp