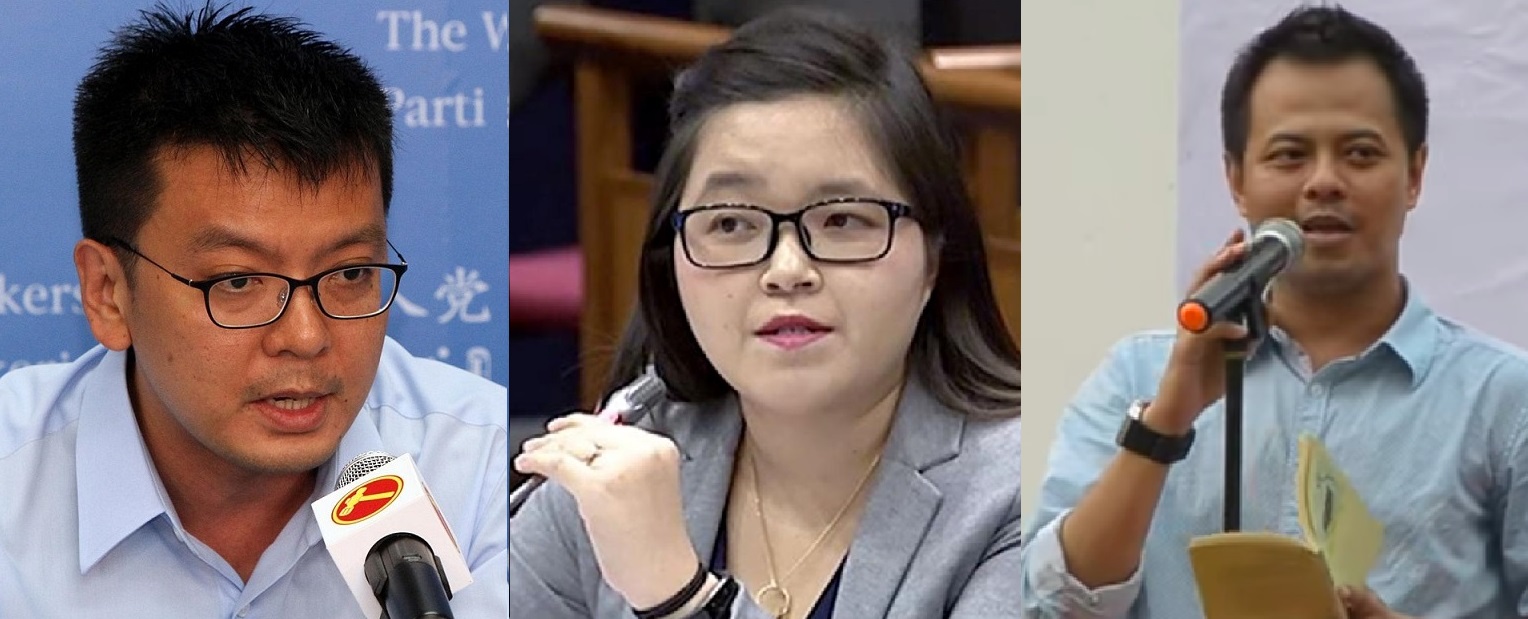 WP Member Daniel Goh Debunks Myth that NUS has Issues with Academic Freedom Compared to YNC, Kirsten Han and Alfian Sa'at Quick to Disagree
On Saturday (28th Aug), Worker's Party member Associate Prof Daniel Goh updated his Facebook with a post commenting on the response made by one Wee Yang Soh, an alumni in the anthropology department of Yale-NUS College (YNC), who says that he now worries for the future of social sciences and humanities with the closure of YNC.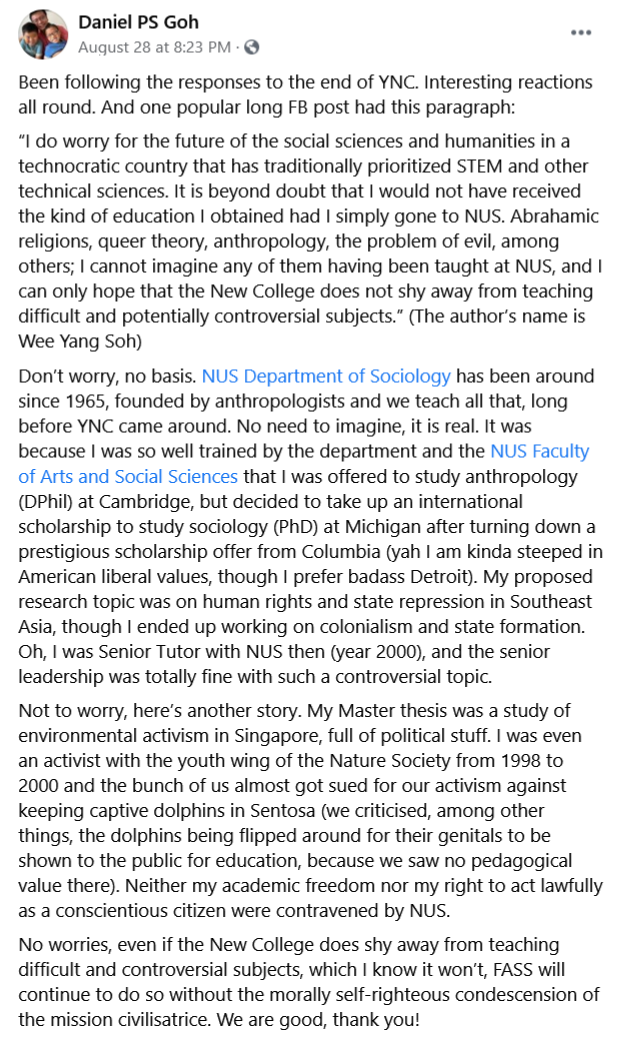 In his response, Wee Yang Soh, says that he would not have received the same kind of education had he simply gone to NUS, where they traditionally shy away from teaching controversial subjects like Arabhamic religions, queer theory, anthropology and the problem of evil.
In debunking Wee Yang Soh's statement, Daniel Goh began by stating the fact that the NUS Department of Sociology has been around since 1965. Daniel Goh also pointed out a fact that Wee Yang Soh failed to mention, that the Department of Sociology at NUS was in fact founded by anthropologists, and has been teaching anthropology long before the YNC was conceived.

The NUS Department of Sociology delivered such high standards of training, that Daniel Goh who was a student there, was offered to study a DPhil of Anthropology at Cambridge. However, Daniel Goh rejected the DPhil at Cambridge in favor of doing a PhD at Michigan under an international scholarship.
Further rebutting Wee Yang Soh, who claimed that NUS is generally disapproving of controversial subjects, Daniel Goh who was a Senior Tutor with NUS (in year 2000), says that he did not encounter any form of resistance from the NUS senior leadership when he proposed controversial research topics like human rights and state repression in Southeast Asia, colonialism and state formation.
To put the argument to rest, Daniel Goh added that his Master thesis was on the study of environmental activism in Singapore, and that he was also an activist with the youth wing of the Nature Society at that time. Daniel Goh also recounts that he and a bunch of other people were actually sued for their activism against keeping captive dolphins in Sentosa. And in spite of all that, NUS did not in any way restrict his academic freedom or right to act lawfully as a conscientious citizen.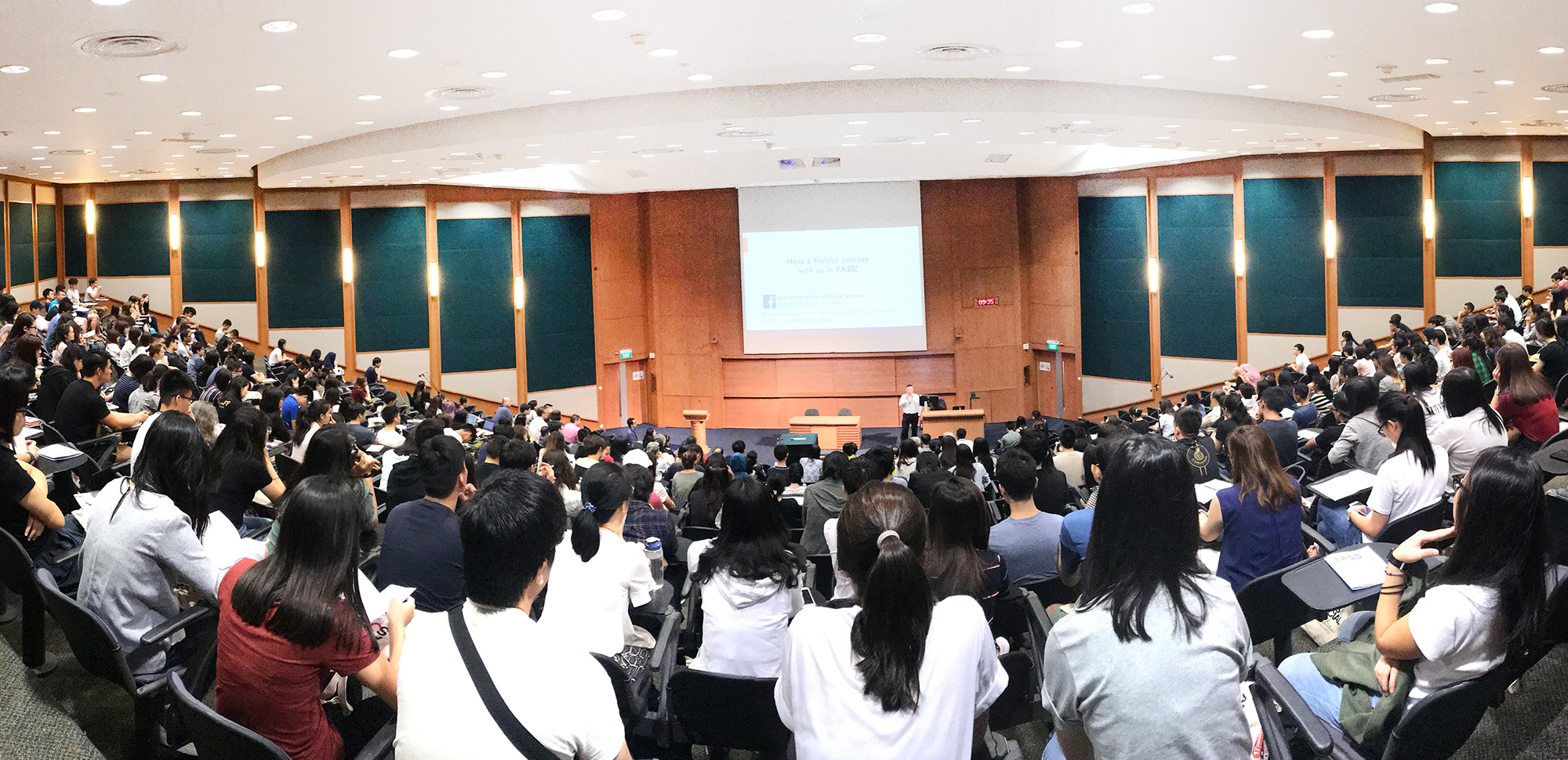 Daniel Goh then reassured everyone that should the new college (formed between YNC and USP) avoid teaching difficult and controversial subjects, the NUS FASS (Faculty of Arts and Social Sciences) will continue to do so without the moral self-righteous condescension of the mission civilisatrice (civilizing mission).
Evidently, Daniel Goh's Facebook post drew the attention of the several self-proclaimed local freedom fighter heroes who were quick to take a jab at his post.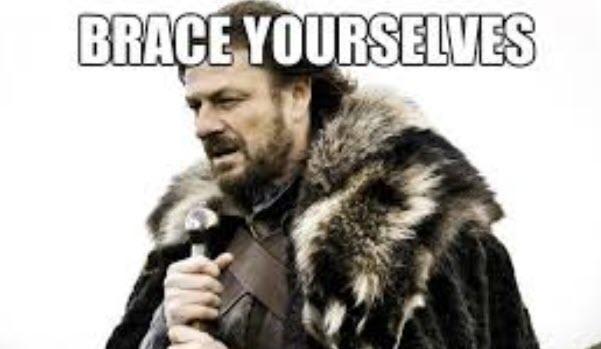 First off was local playwright Alfian Sa'at took the defense of the author Wee Yang Soh, by telling Daniel Goh not to take the author's comments as a ruthless attack on FASS/USP/NUS, as he might have the tendency to exaggerate certain things given that he is in grief over the closure of YNC.
Remember, this is the same Alfian Sa'at who accused YNC of making him a scapegoat over the cancellation of his "Dialogue and Dissent" module.
But of course, Daniel Goh being the objective person that he is, replied by saying that while the loss (closure of YNC) is intensely felt, the author should have some professional courtesy or even basic respect, even when he is in grief.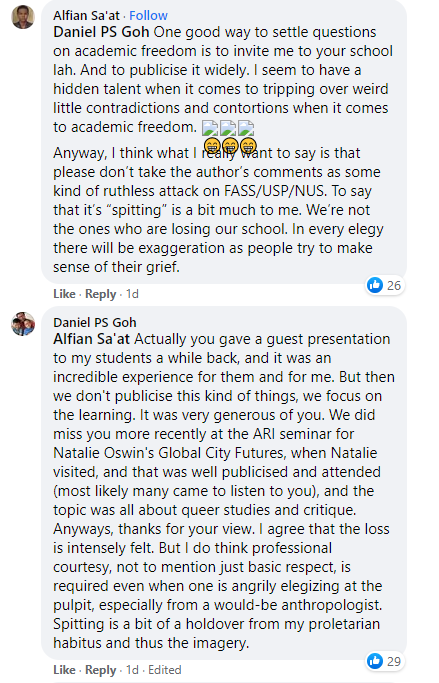 Not the one to be left out, local self-proclaimed activist Kirsten Han, challenged Daniel Goh on his claims that there was indeed no academic freedom issues in NUS. To this end, Kirsten Han (who by her own admission that she was not a student of YNC/USP/NUS) added that she was told by faculty/students from YNC and NUS that YNC is indeed a freer space than NUS.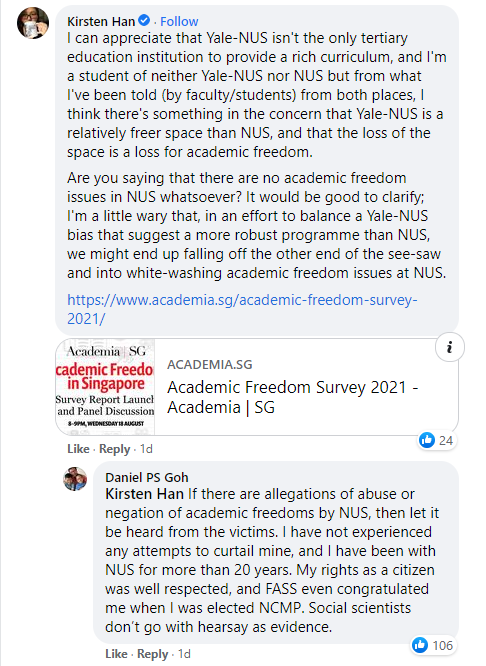 Being the level headed person that Daniel Goh is, he replied by saying that any allegations should be heard from the victims themselves, and that in his 20 years in NUS, he has never experienced any attempts to curtail his academic freedom. He also made a valid point that social scientists don't go with hearsay as evidence. It makes me wonder if activists actually go with hearsay as evidence? This is the same Kirsten Han who wants to help YNC students take action against the closure of YNC.
However, things got extremely awkward when the author of the post himself Wee Yang Soh, decided to come out and clarify that his post about NUS being a lesser place for learning of controversial subjects and academic freedom, was made out of grief for the closure of YNC.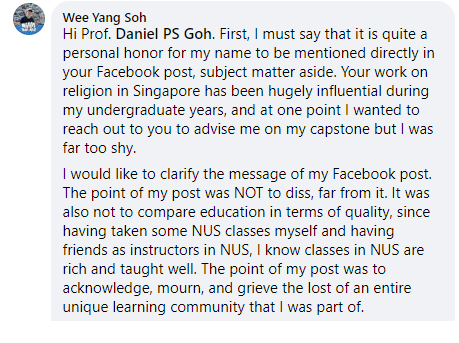 I am betting lots of money that the activists must be feeling rather silly, now that the author Wee Yang Soh himself has come out with a clarification that NUS does actually have classes rich with content and learning experiences, and that the students there are taught well.
We would suggest that Wee Yang Soh clearly and categorically state his intentions in the beginning of each of his posts from now on, so as to save the time and energy of the so called activists and freedom fighters, who are thirsting for the smell of anything suggesting that they are wrong about not having academic freedom in Singapore.
Editor's Note: Do you have a story to share? Please use our
Submission Form
or
email us
.
If not, why not give us a
'LIKE'
Ping me on WhatsApp