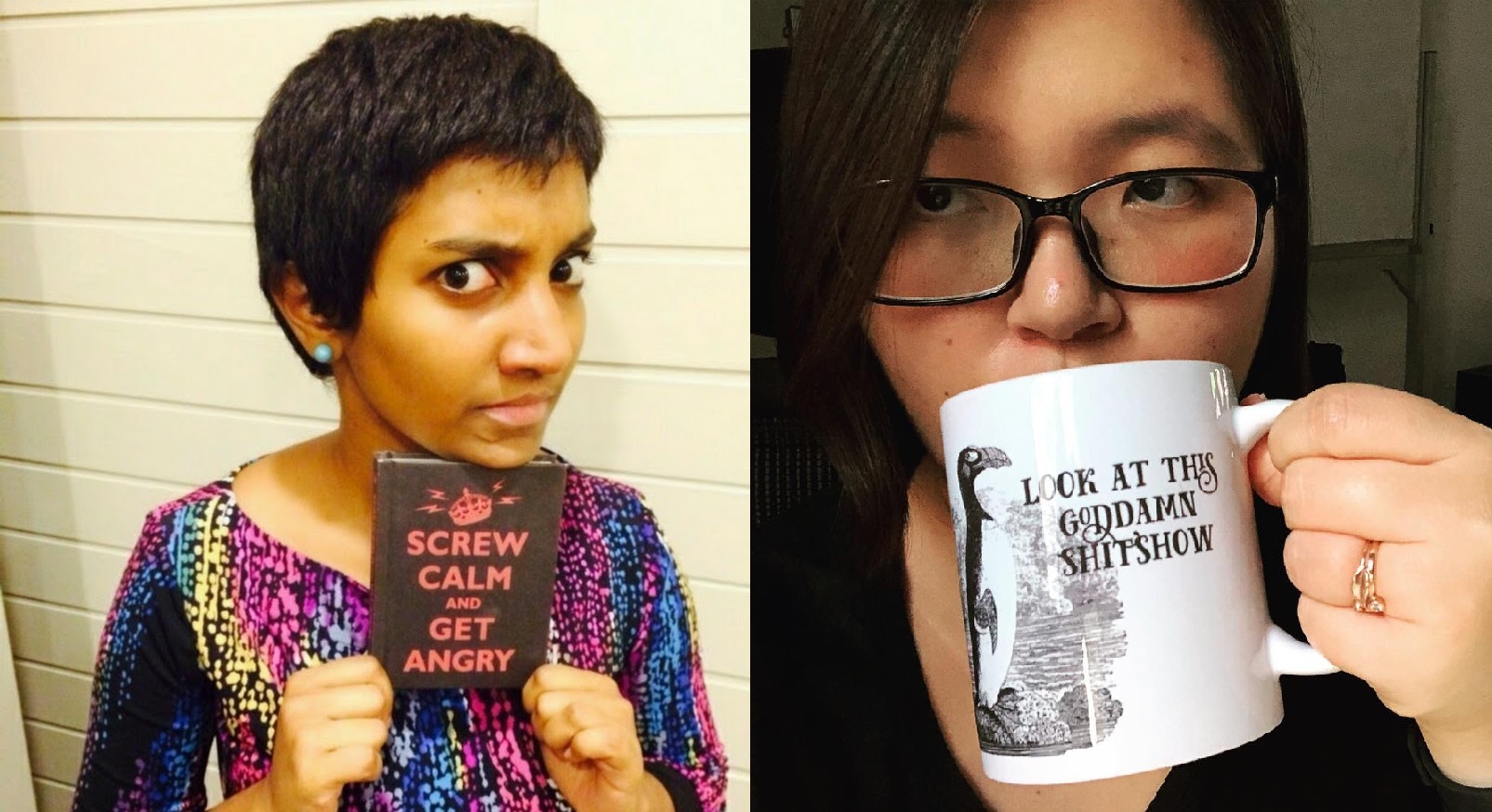 Singapore Activists Kokila Annamalai and Kirsten Han Encouraging Students to Protest Against Closure of Yale-NUS College
Yesterday, mainstream media reported on the announcement that the Yale-NUS College (YNC) would be closed by 2025, and that it would be replaced by a larger college (still yet to be named), by merging the existing Yale-NUS College with the NUS University Scholars Programme (USP).
As explained by the President of NUS Prof Tan Eng Chye, the merger of YNC and USP is part of a larger strategic realignment that NUS has been pursing since 2018.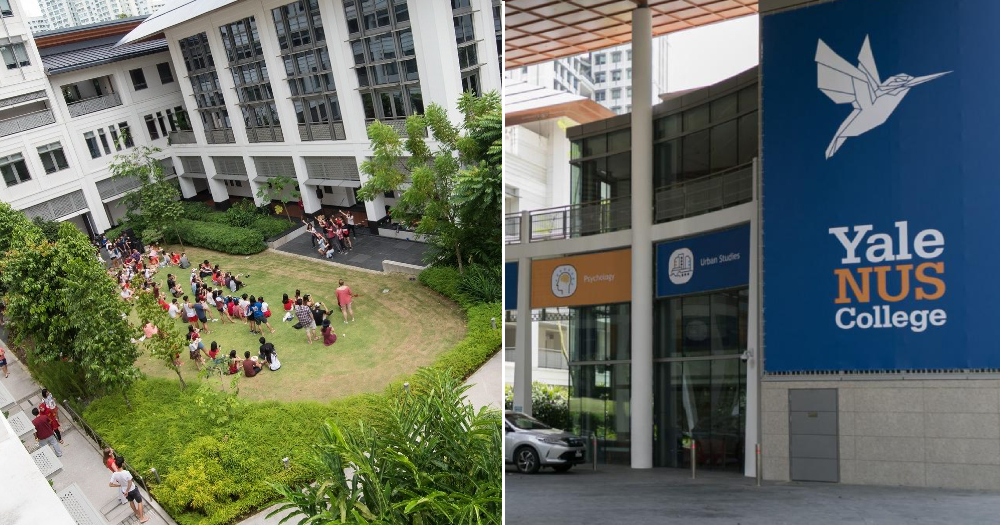 Within hours of this announcement, Singapore activists zealously took to social media to call for actions to be taken against this merger.
Renown human rights fighter and self-proclaimed community heroine Kokila Annamalai updated her Facebook last evening, with a post calling for students to put an end to this merger by organising mass protests.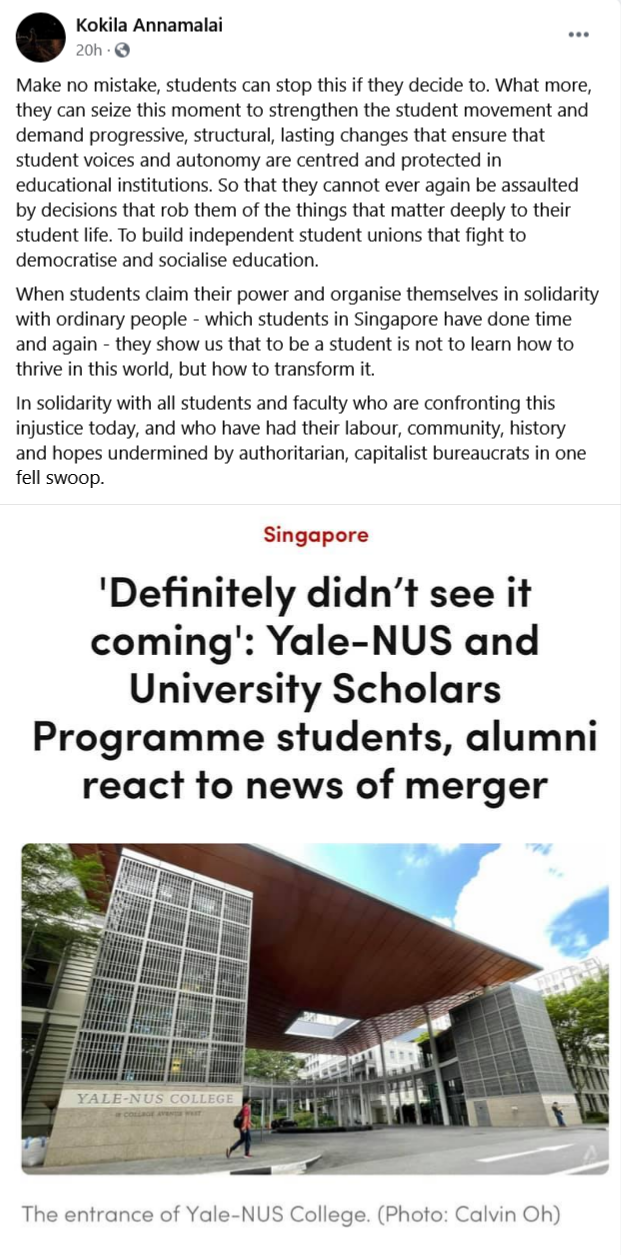 In her own words, Kokila Annamalai calls this an opportunity to strengthen the student movement so that their rights and demands are protected in educational institutions. She called for students to act now, so that they can never again be "assaulted" by decisions that rob them of the things that matter deeply to their student life.
Kokila also rallied students to form strong independent student unions to fight for the democratisation and socialisation of education, and against the injustice and hopes undermined by authoritarian, capitalist bureaucrats. Does this sound all too familiar like what Joshua Wong has did for the students in Hong Kong?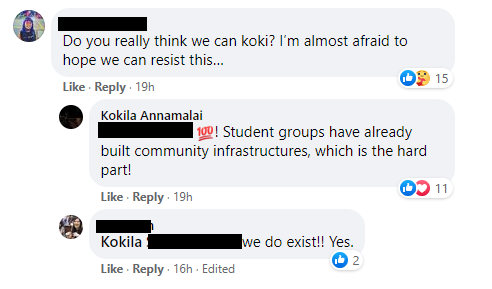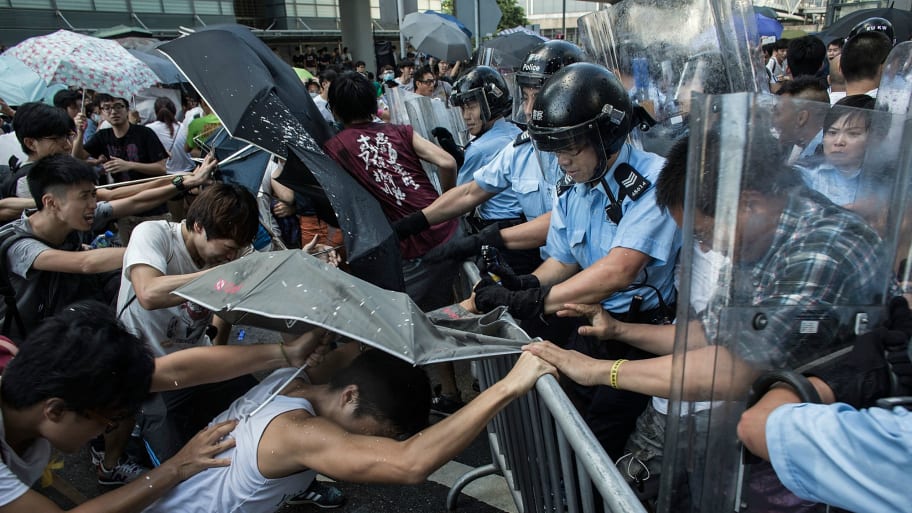 So convincing was Kokila's tune, that one such individual "Karuna Marsh" is suggesting that students from all tertiary institutions take part in a sit in protest, to show how strong they can be.

Short of sound all very dramatic and like what William Wallace would say in a scene out of the movie Braveheart (1995), Kokila is in essence encouraging the students to destroy their own education and future, which they have worked so hard to achieve their whole life.
Much like the Pied Piper of Hamelin, Kokila is essentially leading the students to their doom with her tune, all for her to satisfy her own addiction of fighting the establishment for the sake of it, to make a hero out of herself.
Expectedly, Kokila Annamalai is also joined by her comrade in arms, notable freedom rights fighter Kirsten Han, who updated her Facebook with a lengthy post, claiming that the impending demise of YNC is an "indication" that the relative autonomy of Singaporean activism was coming to an end. More specifically, she claims that YNC was closed down so as to eliminate the threat of student organising and empowerment of students.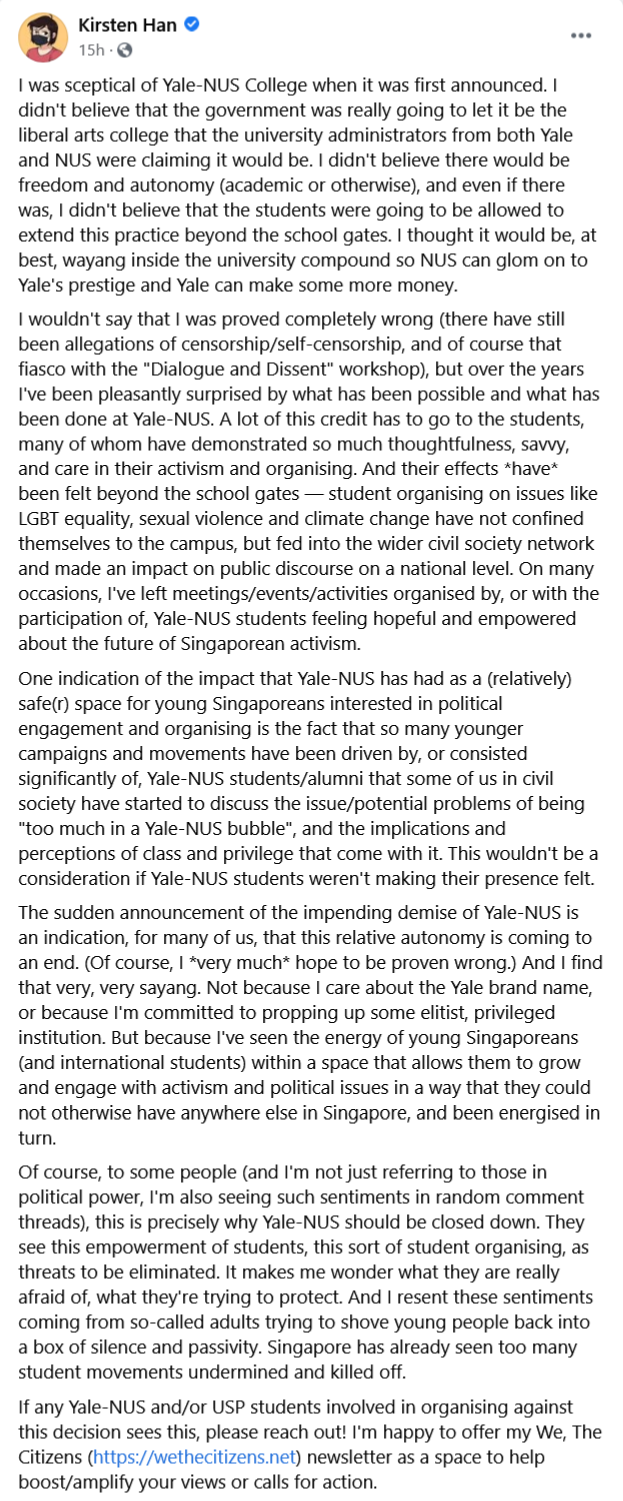 As if Kirsten Han's intentions aren't dubious enough, given that she has been writing for New Naratif, a publication funded by foreign donors, which frequently slams and criticizes the Singapore Government, she now offers her own newsletter to help YNC or USP students amplify their views and calls for action against the merger/closure.

In the end, the person who stands to gain the most are these activists, who mercilessly use these students as pawns in opportunistic situations. Because to these people like Kirsten Han and Kokila Annamalai, there can only be heroes in chaos, and without the chaos, they can never be the heroes.
Editor's Note: Do you have a story to share? Please use our
Submission Form
or
email us
.
If not, why not give us a
'LIKE'
Ping me on WhatsApp