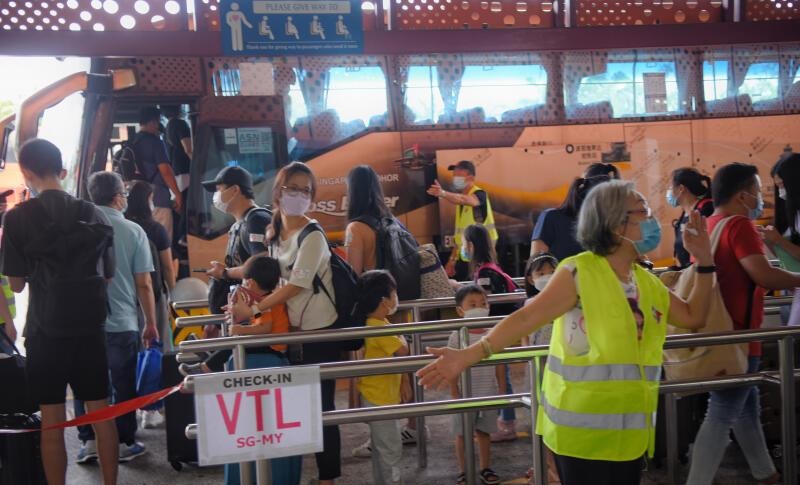 VTL Ticket Supply Unable to Meet Demand, Online Ticket Scalpers Charging $100 for a $15 VTL Ticket to Malaysia
As demand for the Malaysia-Singapore VTL ticket increases, many are finding it very difficult to buy these tickets. Some who were desperate, turned to online ticket scalpers to purchase these tickets, but ended up being charged over $100 for a ticket that cost just $15 over the counter.
According to Miss Lin who purchased her VTL tickets through a ticket scalper, she paid just $20 (a $5 premium) for a VTL ticket to travel into Malaysia on 21st Jan. However, as of yesterday (27th Dec), the VTL ticket prices have skyrocketed to over $100 per ticket.
Despite having to pay a premium for these VTL tickets from online scalpers, many Malaysians and Singaporeans wanting to travel to Malaysia were snapping up the tickets. One individual who wished to remain anonymous, said that the maximum he is willing to pay for a VTL ticket is $150.
Editor's Note: Do you have a story to share? Please use our
Submission Form
or
email us
.
If not, why not give us a
'LIKE'
Ping me on WhatsApp