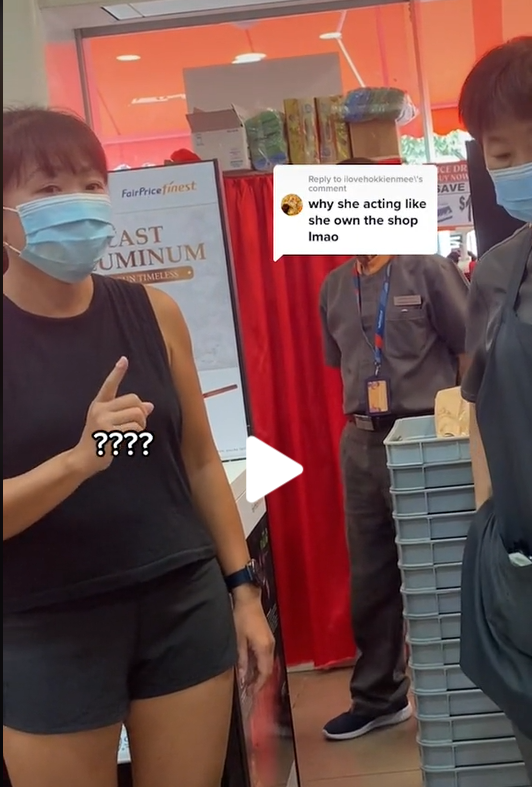 Singapore Karen Accuses Uncle of Opening and Sniffing Product at Pharmacy, Calls Him a Uncivilized Animal
Yesterday (11th Apr), Ryan uploaded two videos onto his TikTok account @bingchilling, depicting a rather unpleasant encounter he and his father encountered while at the Guardian pharmacy.
According to Ryan, his father had picked up a product from the shelf which had already been opened. A woman who saw this immediately scolded Ryan's father, accusing him of being an uncivilised animal for opening the plastic packaging of the product and smelling it.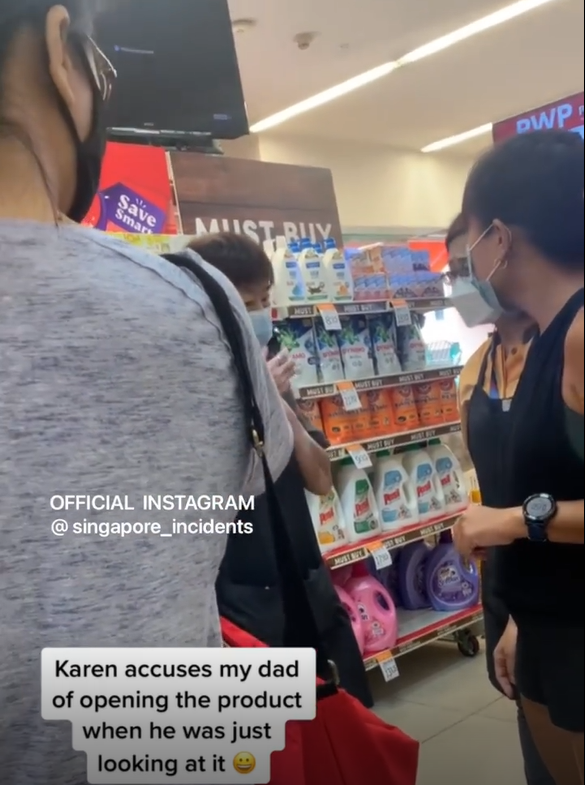 In one of the videos, the staff from the pharmacy could be seen explaining to the woman that the packaging of the products on the shelves have already been open. The woman had apparently called the management and demanded that action be taken against Ryan's father.
The woman only decided to go away, when Ryan said he was going to call the police. But before the woman left, she insisted that she was not wrong for calling Ryan's father an uncivilised animal, and refused to apologise. In the second video, the woman had also challenged Ryan to sue her in court.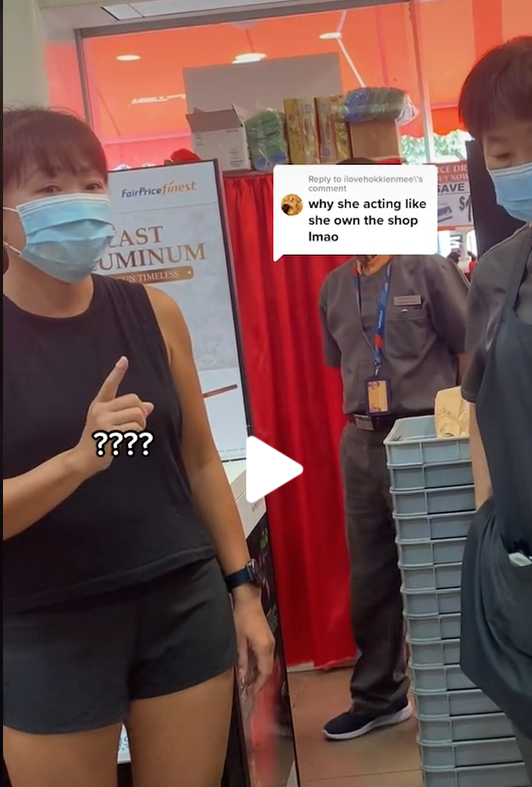 Editor's Note: Do you have a story to share? Please use our
Submission Form
or
email us
.
If not, why not give us a
'LIKE'
Ping me on WhatsApp