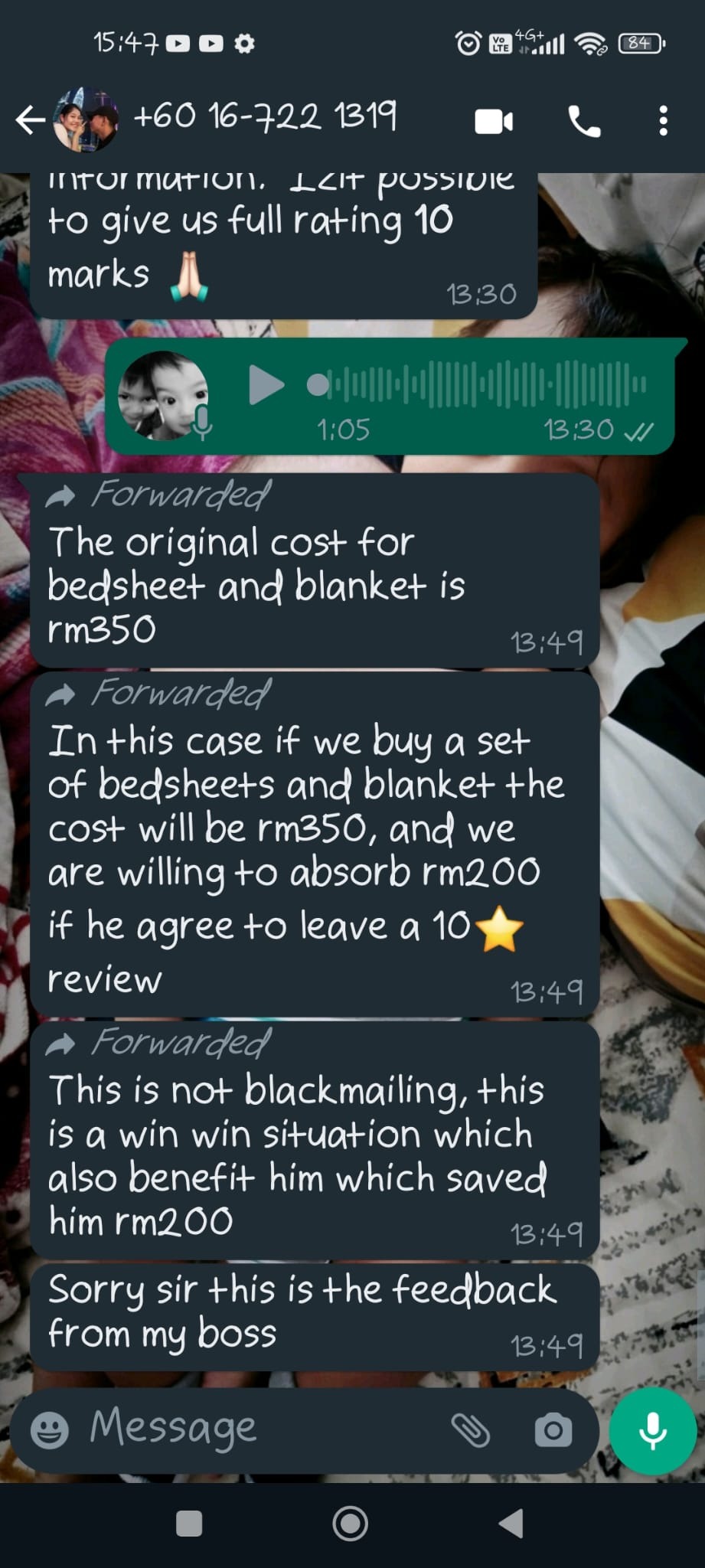 Singaporean Family on Holiday in Genting Highlands Given Dirty Hotel Room, Hotel Boss Blackmails Family into Giving Them a 10 Star Rating
Adlina and her family had spent nearly 9 hours on the road travelling to a holiday apartment in Genting Highlands for a short weekend getaway, but was treated to a horror house of filth instead when they checked-in to their apartment.
The holiday apartment in question is Maxhome @Vista Residences located in Genting Highlands. Adlina and her family's horrific ordeal began on 22nd June 2022, when they checked-in to their apartment at around 4pm that day (the usual check-in timing).
Adlina and her family's holiday apartment was left in a state of mess, with cigarette butts lying on the ground, rubbish in the toilet, and the stench of cigarette smoke lingering in the entire apartment. The bed sheets and linen were not changed, and were absolutely used and dirty. It had looked like the apartment staff did not even bother cleaning the room at all when the previous guest checked-out.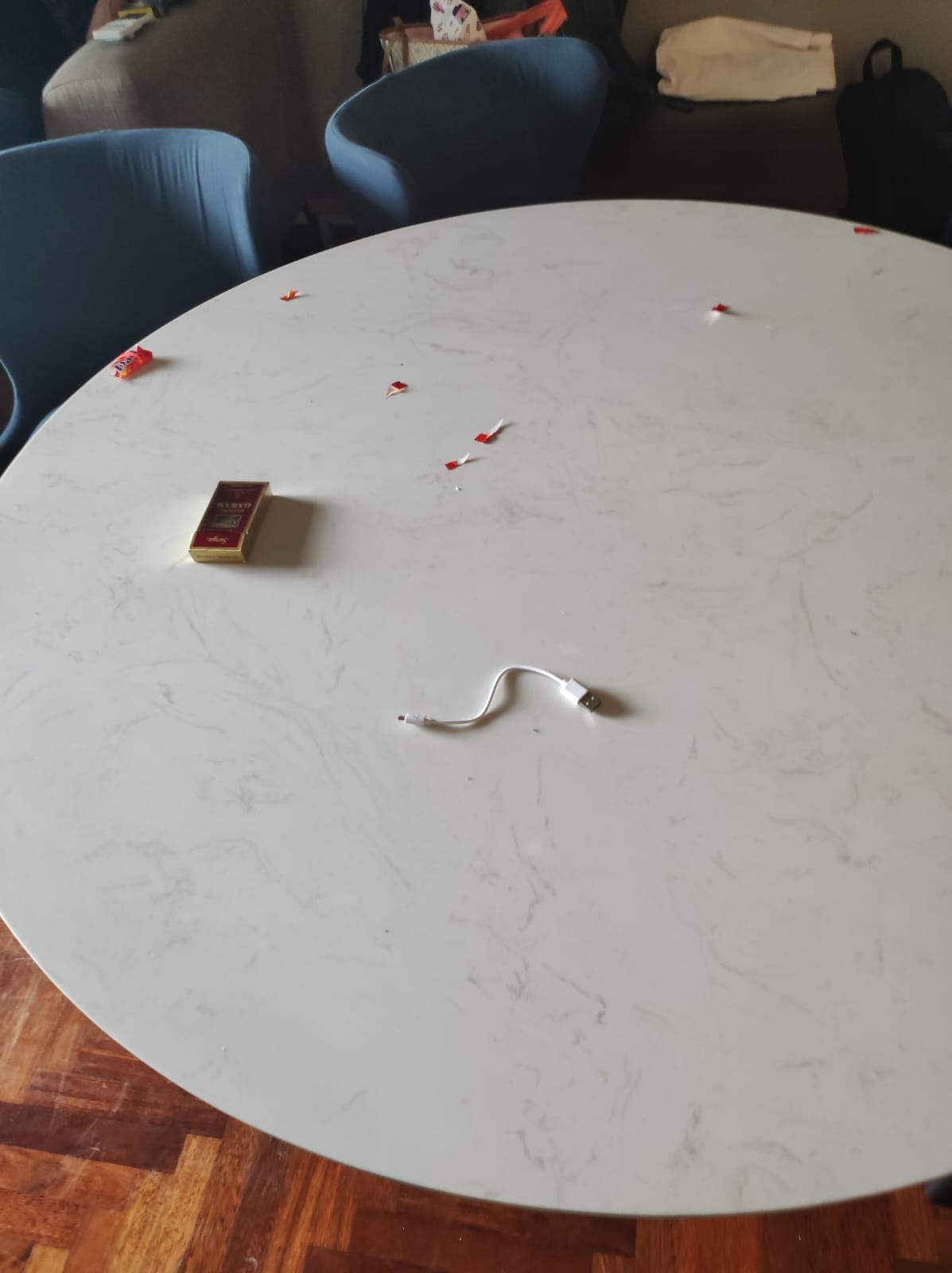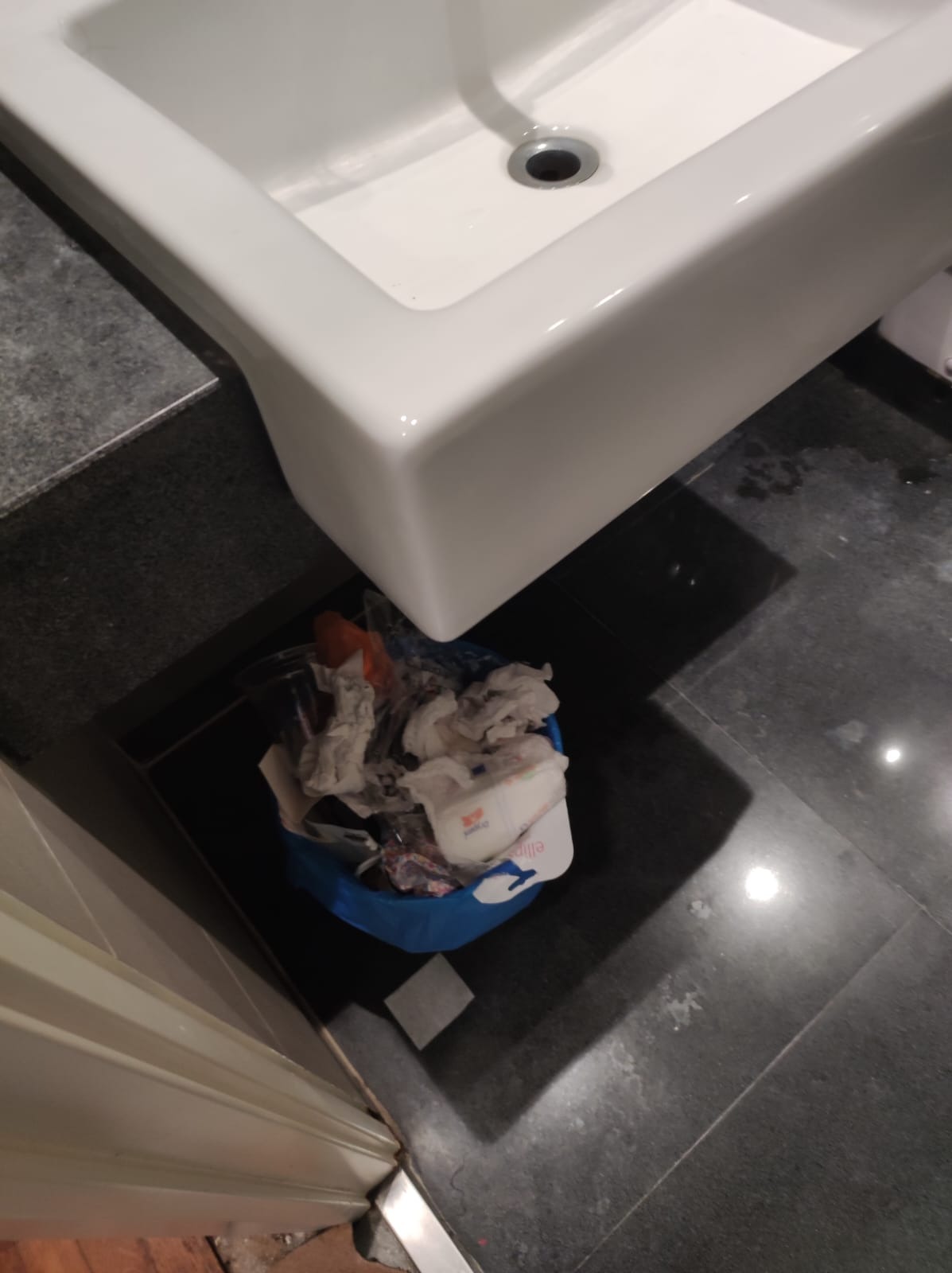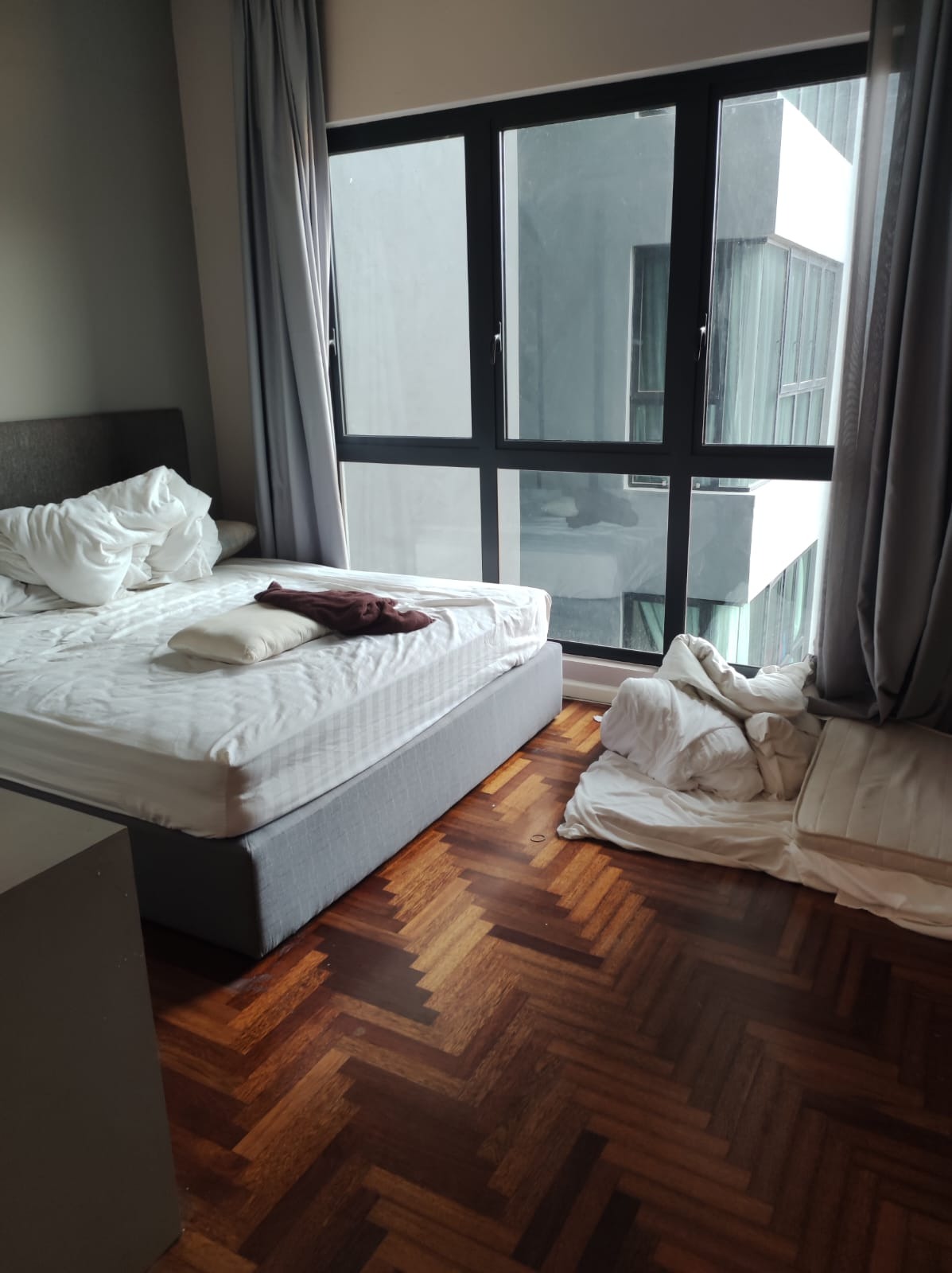 After informing the apartment staff, Adlina and her family were told to leave their luggage in their room, while they wait in the lobby for staff to clean up the room.
After checking-out of the room, Adlina left a negative review on Booking.com and also sent a complaint about the horrific state of the apartment. To Adlina's amazement, the hotel staff decided to accuse Adlina and her family of causing the mess in the first place, and demanded to charge them RM150 from their deposit as cleaning fees. However, Adlina's ordeal did not end there, as the owner of the holiday home contacted them via email, and demanded that they write a stellar 10 star review praising the holiday apartment online, before he will refund their RM400 deposit.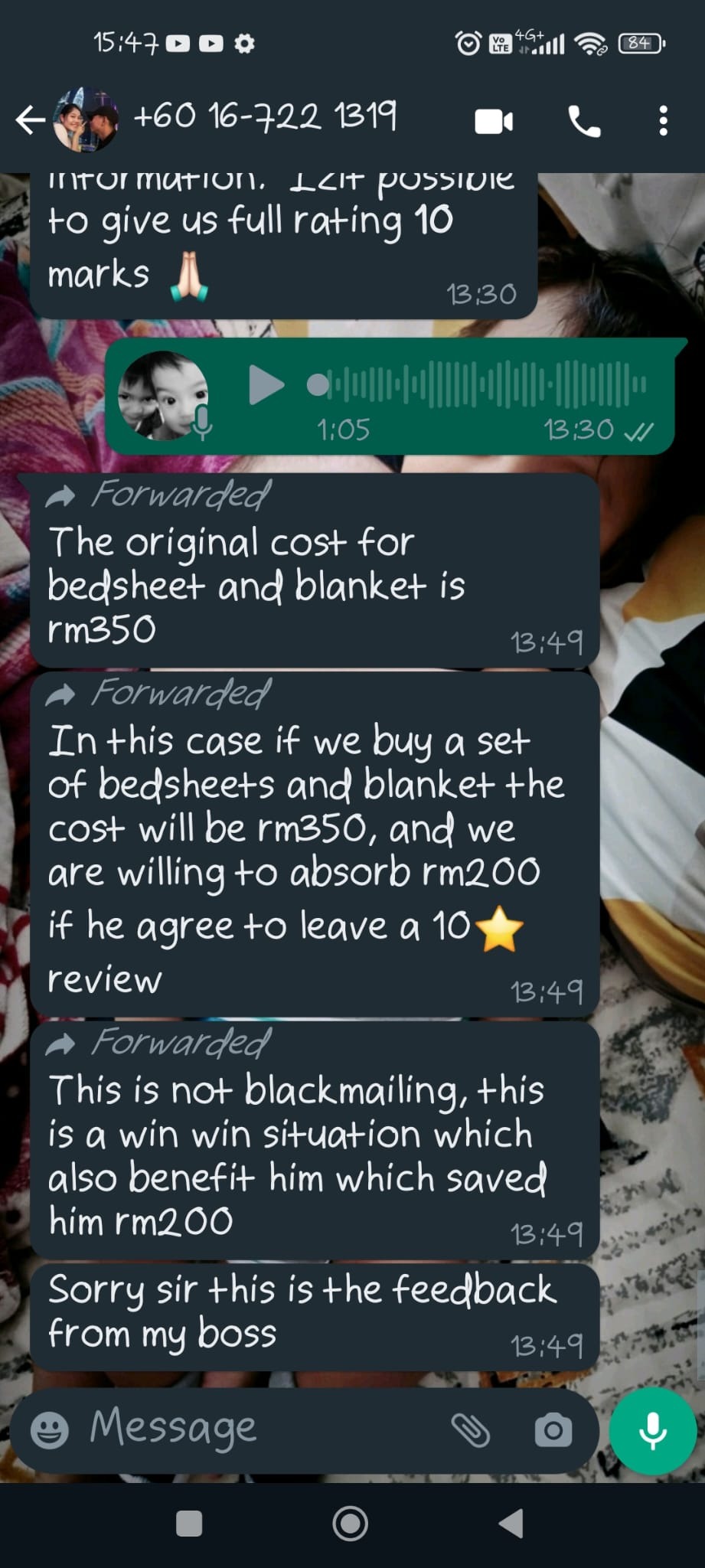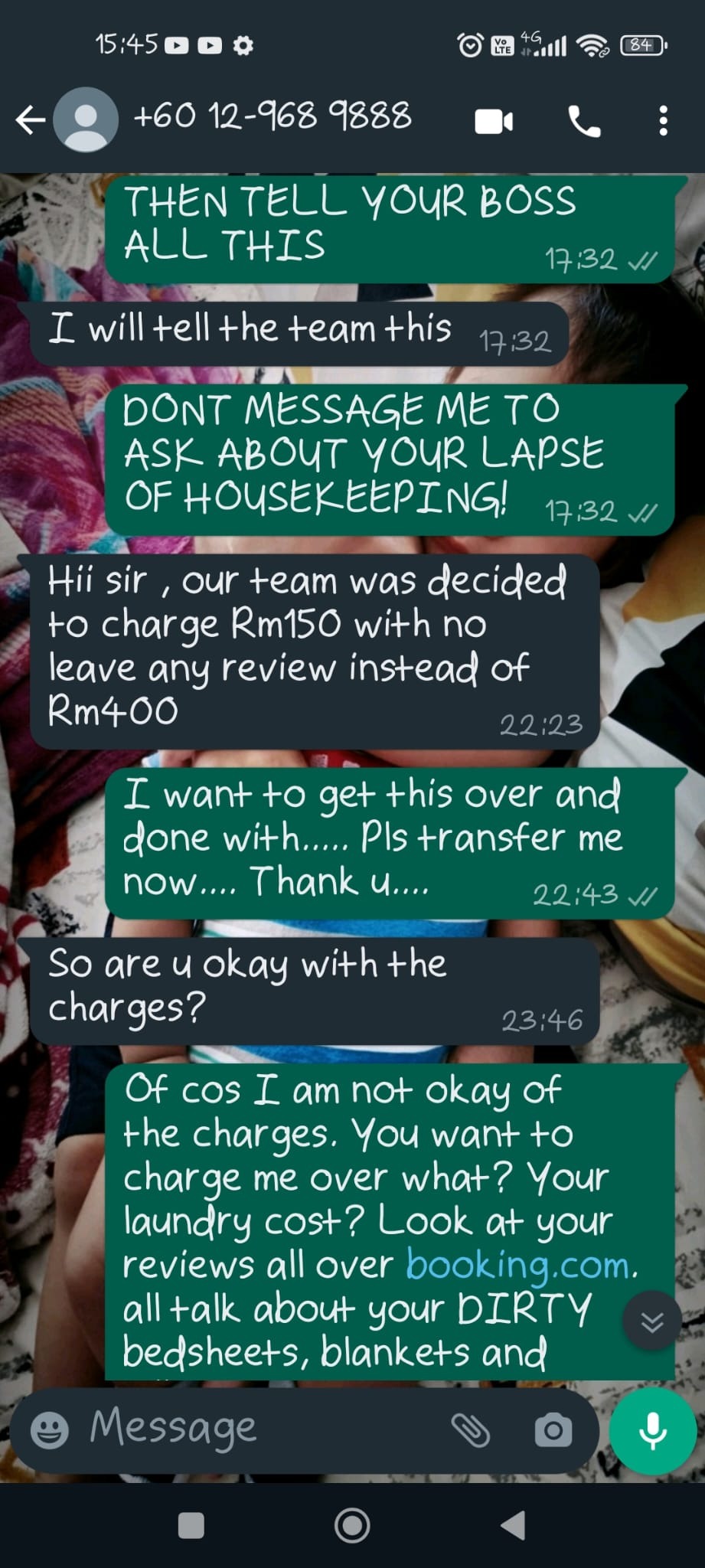 Adlina wishes to warn fellow Singaporeans to stay away from this holiday apartment Maxhome @Vista Residences at all cost!
Editor's Note: Do you have a story to share? Please use our
Submission Form
or
email us
.
If not, why not give us a
'LIKE'
Ping me on WhatsApp