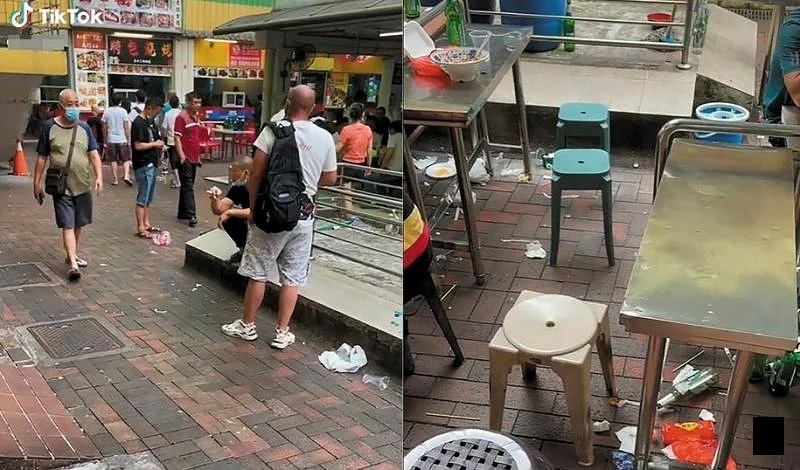 PRC Studying in Singapore Says Chinatown is Filthy, Singapore Not Worthy of Cleanest City Title
Singapore is a clean and green city that has been voted multiple times as the world's cleanest and greenest city. This is by no means something that comes naturally, but from the city state's relentless efforts in deploying cleaners throughout the country, and imposing hefty penalties for littering, spitting, and smoking.
However, one PRC student who is currently studying in Singapore decided to make a big hoo-ha out of the "filthy" situation in Chinatown. In his TikTok video @zeinsg narrates how Chinatown has gotten to the sorry state of filth and mess because no one bothered to clean up the area.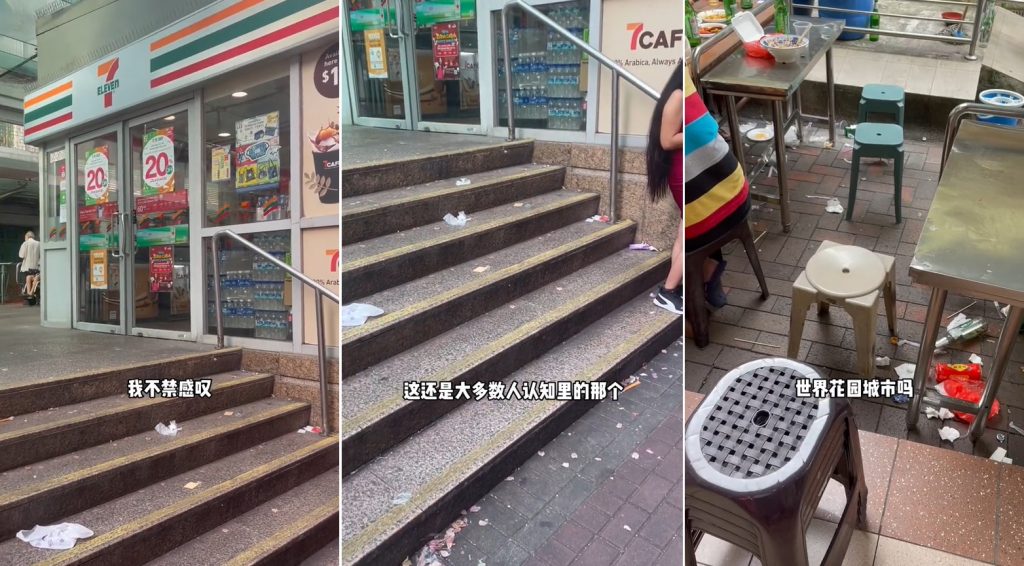 Perhaps this PRC student is unaware that Chinatown is mostly visited and populated by his fellow countrymen, many of whom have not grasped the use of the common dustbin or to throw away their own trash.
Before making his TikTok video and complaining about how dirty Chinatown is, perhaps this PRC student should tell his fellow countrymen hanging out in the area to pick up after themselves.
Editor's Note: Do you have a story to share? Please use our
Submission Form
or
email us
.
If not, why not give us a
'LIKE'
Ping me on WhatsApp