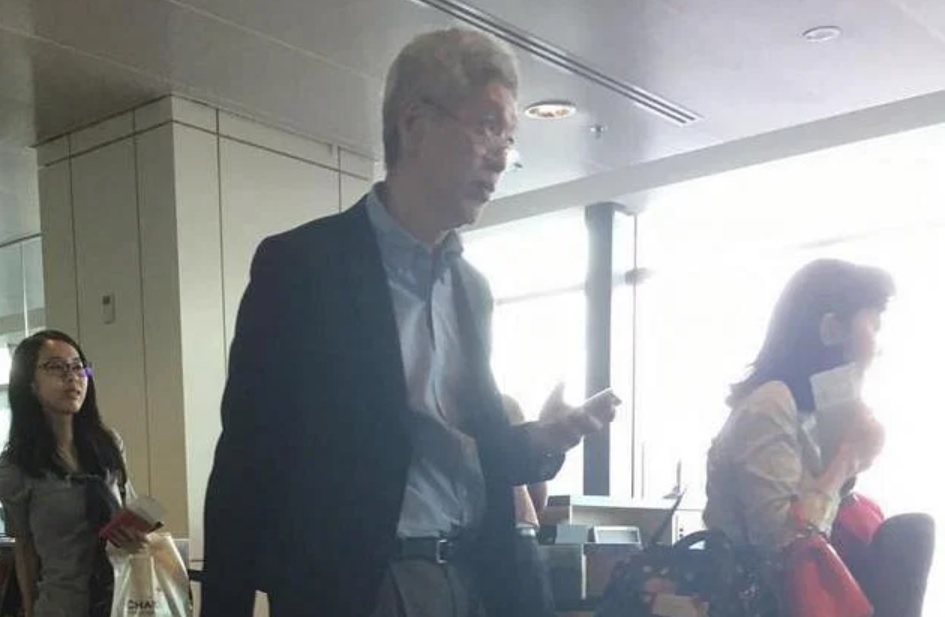 Why Is Lee Hsien Yang's Passport Held By Another Country?
Lee Hsien Yang recently said that his passport was seized by immigration authorities. He couldn't show up to give evidence in a disciplinary tribunal for Kwa Kim Li, the lawyer for Lee Kuan Yew. He ended up giving evidence through a video link.
What's interesting is that Lee Hsien Yang didn't specify which country was holding on to his passport. According to ICA, Singapore never seized his document. If it wasn't Singapore, it must be the country that they are residing in. Last year, Lee Hsien Yang and his wife, Lee Suet Fern, left for Europe after refusing to show up for a police interview about lying in court about LKY's will.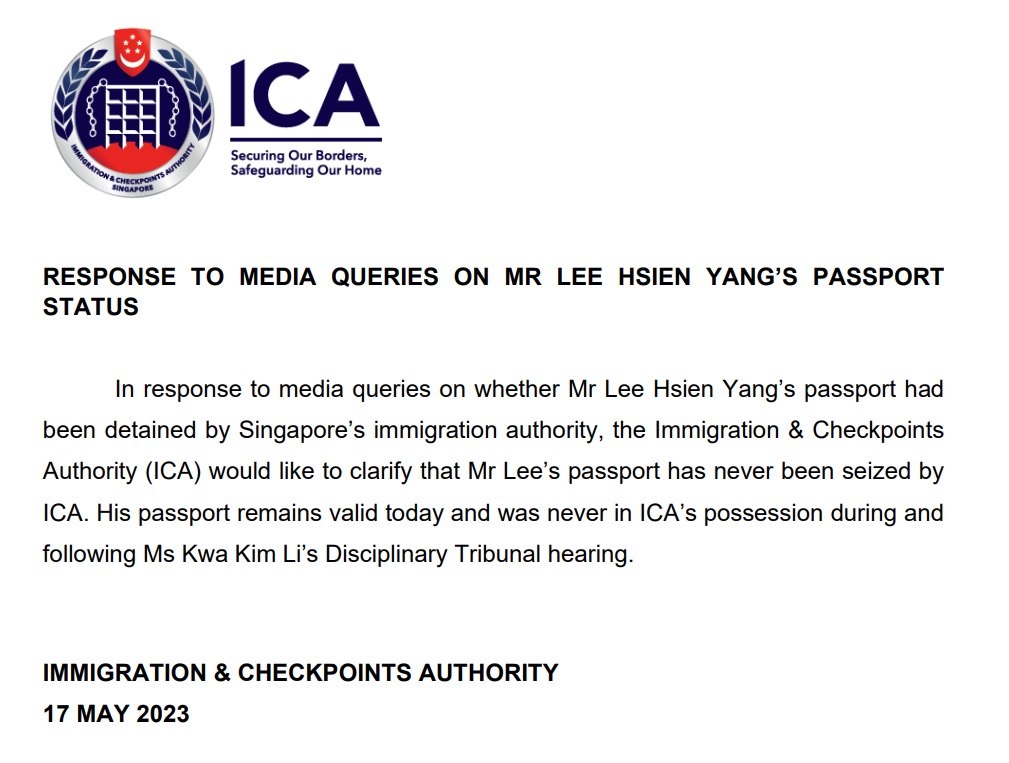 Why is another country holding on to his passport? Lee Hsien Yang declined to share why, but here are a few instances whereby immigration authorities can confiscate one's documents.
Seeking Asylum
Universally, immigration authorities may seize a foreigner's passport if he/she is seeking asylum. They will take whatever identification documents are in the person's possession. The authorities can hold on to them over a period of time without providing a copy of the documents. In some cases, they may not return all documents even after someone is granted asylum.
Does Lee Hsien Yang not have his passport because he's seeking asylum?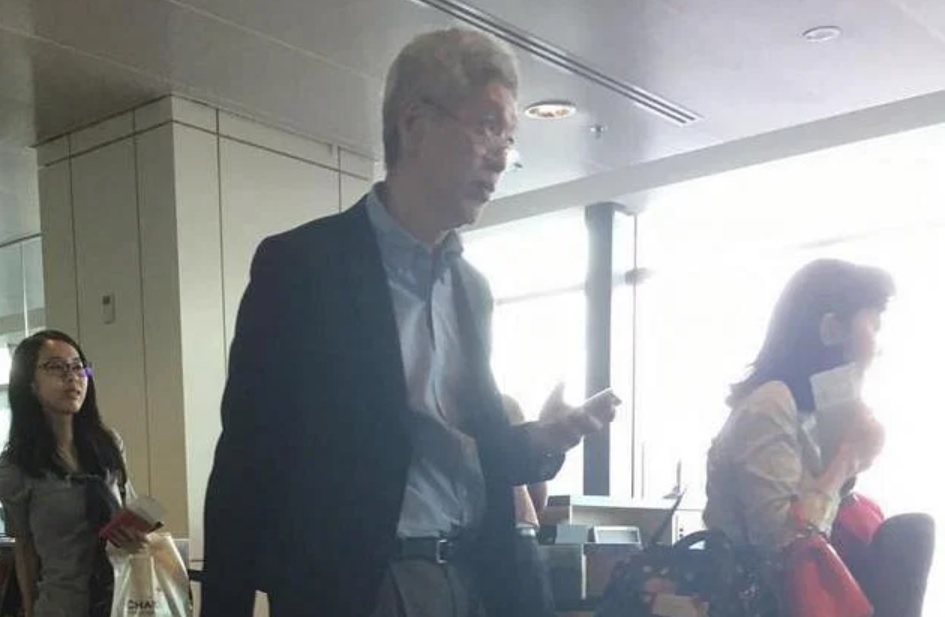 Running Afoul Of The Law
One's passport will also be seized if he/she has run afoul of the law, be it in the home country or abroad. This applies to people who are suspected and not necessarily convicted of illegal acts. The person may be allowed to remain in the country but this may change based on the charges and possible conviction.
Renouncing Citizenship
Another reason why immigration authorities will hold on to one's passport is when he/she is migrating or renouncing his/her citizenship, but from what ICA said, Lee Hsien Yang's passport remains valid to date.
These are a few reasons why someone will have his/her passport seized but it also depends on the specific country and the individual case. Whatever the reason, it is strange that Lee Hsien Yang refused to explain to the tribunal why his passport was surrendered. Is it because he's seeking asylum? Is he afraid of letting people know?
"[It] made me realise that I have lived in a cocoon. I belonged to the 'family' but had not been involved in any way in politics. I lived in a sheltered ignorance of the real Singapore, the lives and struggles of the man in the street or in that one room HDB rental flat…

Perhaps the silver lining is that today I am a different man. Older, wiser, stronger, and also much more aware of the lives and challenges of my fellow Singaporeans."
Editor's Note: Do you have a story to share? Please use our
Submission Form
or
email us
.
If not, why not give us a
'LIKE'
Ping me on WhatsApp