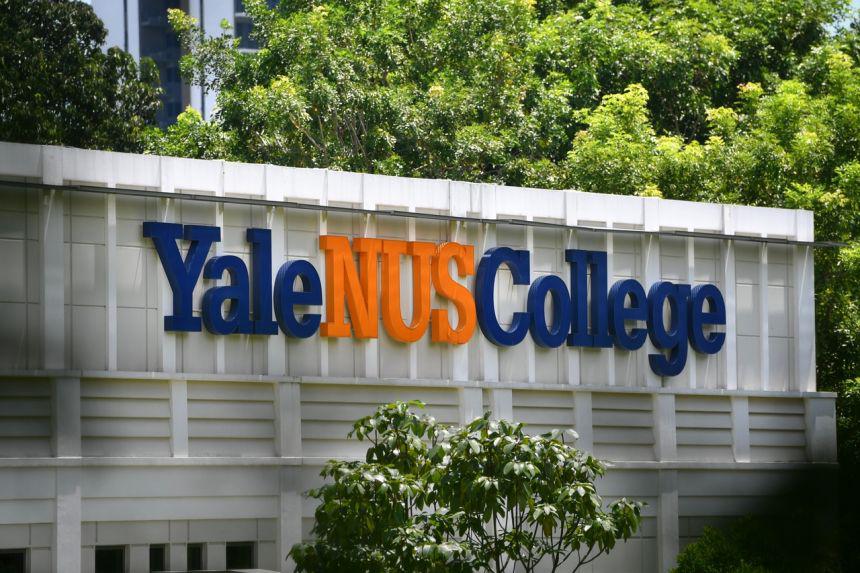 Yale-NUS College Had to Close Because Millions of Taxpayer Money Went into Benefiting Foreign Students, Not Locals
One of the most recent highly debated topics in Singapore is the announcement of closure of the Yale-NUS College (YNC) in 2025.
Obviously, this announcement did not go down well with the existing students of the YNC, who decided to release a petition to reject the merger of the YNC and University Scholar's Programme (USP), along with a long list of demands from the students.
In fact, not only were the YNC students involved, but also their parents. Just a few days ago, more than 260 parents of YNC students, demanded that the NUS president Tan Eng Chye meet with them to further explain the closure of the YNC.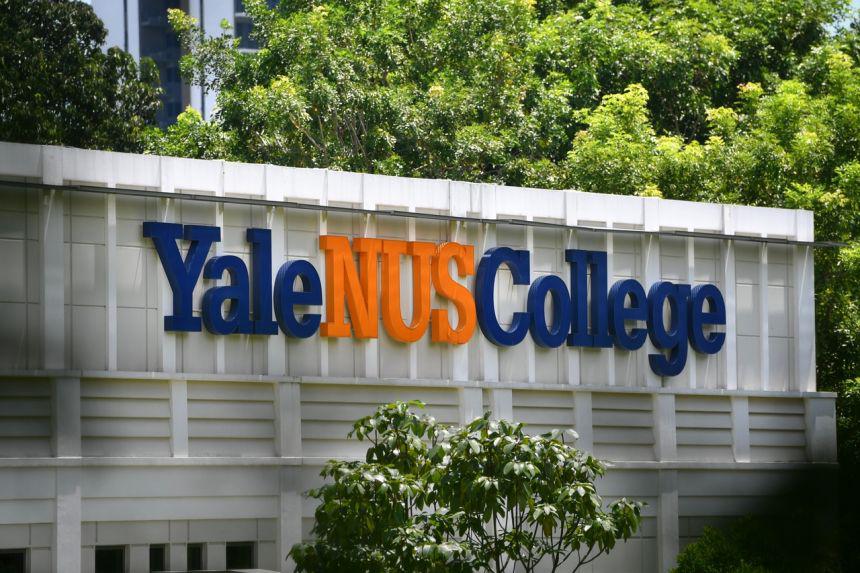 The YNC closure attracted so much attention, in fact, that local activist heroes were quick to jump on the bandwagon. Singaporean human rights super fighter Kokila Annamalai posted on her Facebook, calling for the students to hold mass protests against the YNC closure decision. Kokila was also joined by her comrade in arms, renowned free rights fighter powerhouse Kirsten Han, who also took to her Facebook offering her own resources to help YNC students amplify their views and calls for action.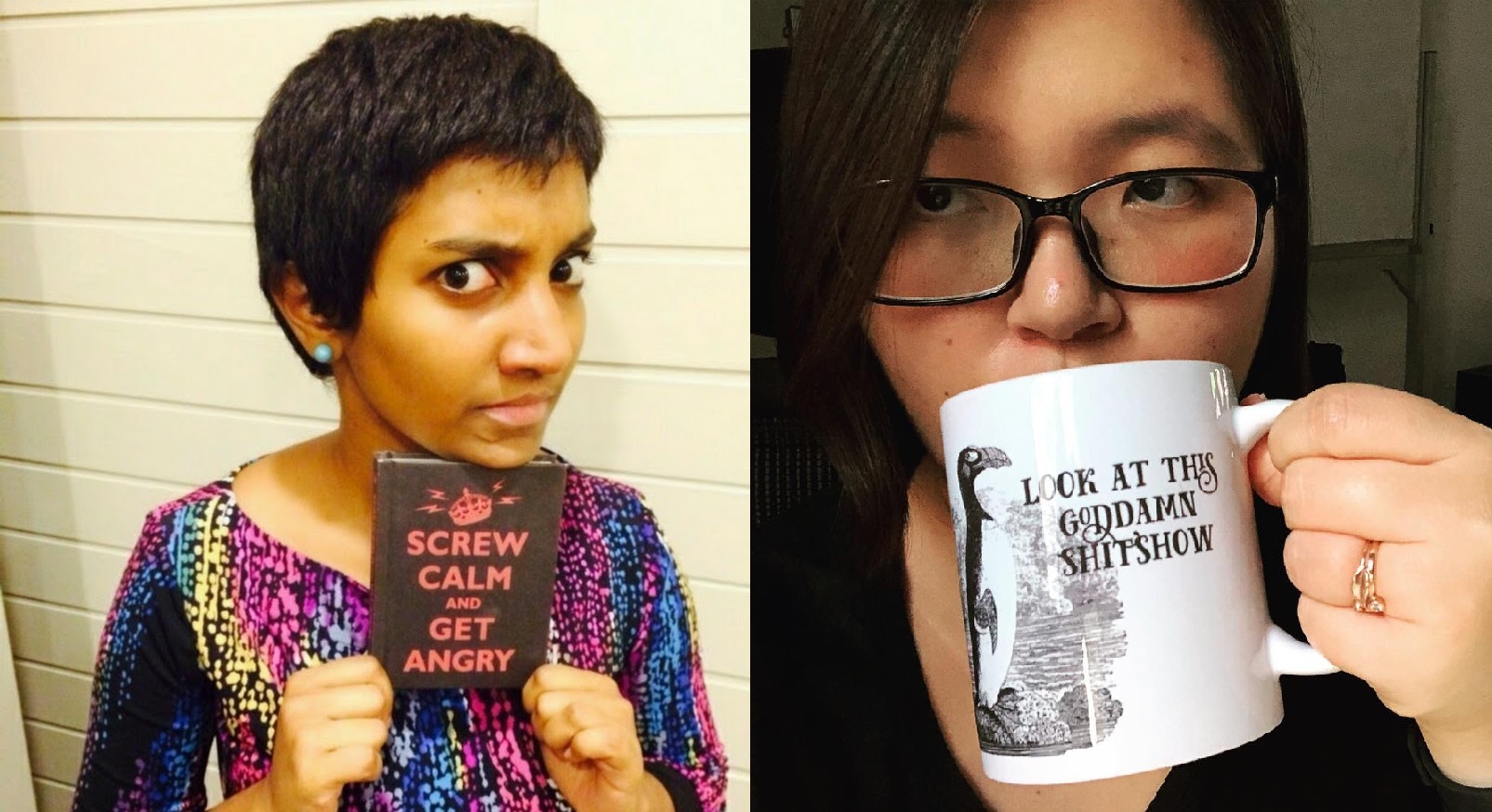 While the YNC students, parents, and the self-proclaimed freedom fighters were busy painting the YNC closure as a smite against freedom of speech and expression, and the endless conspiracy theories of how the Singapore government was curbing freedom of thought in universities, there was actually a more factual explanation for the YNC closure.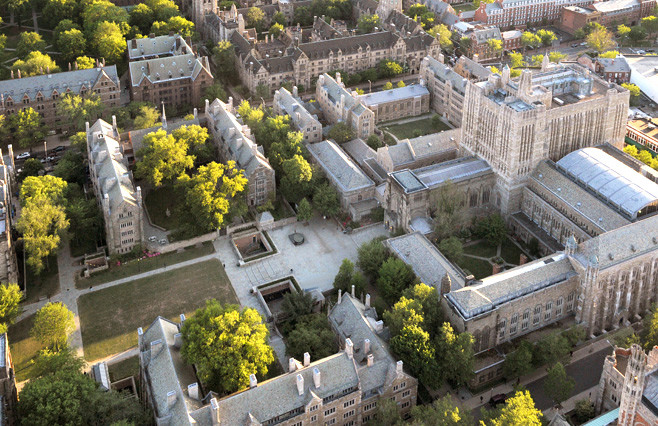 Firstly, Yale University did not want to contribute any funds towards the YNC, but insisted that the Singapore government continue funding it. The Singapore government had funded the construction of the college and subsidized most of the costs, while Yale was unwilling to tap into their own funds for fear of diverting money away from its US based programmes and campus. Why should a foreign university reap all the benefits of setting up a joint college in Singapore, at the expense of Singapore tax payer's money?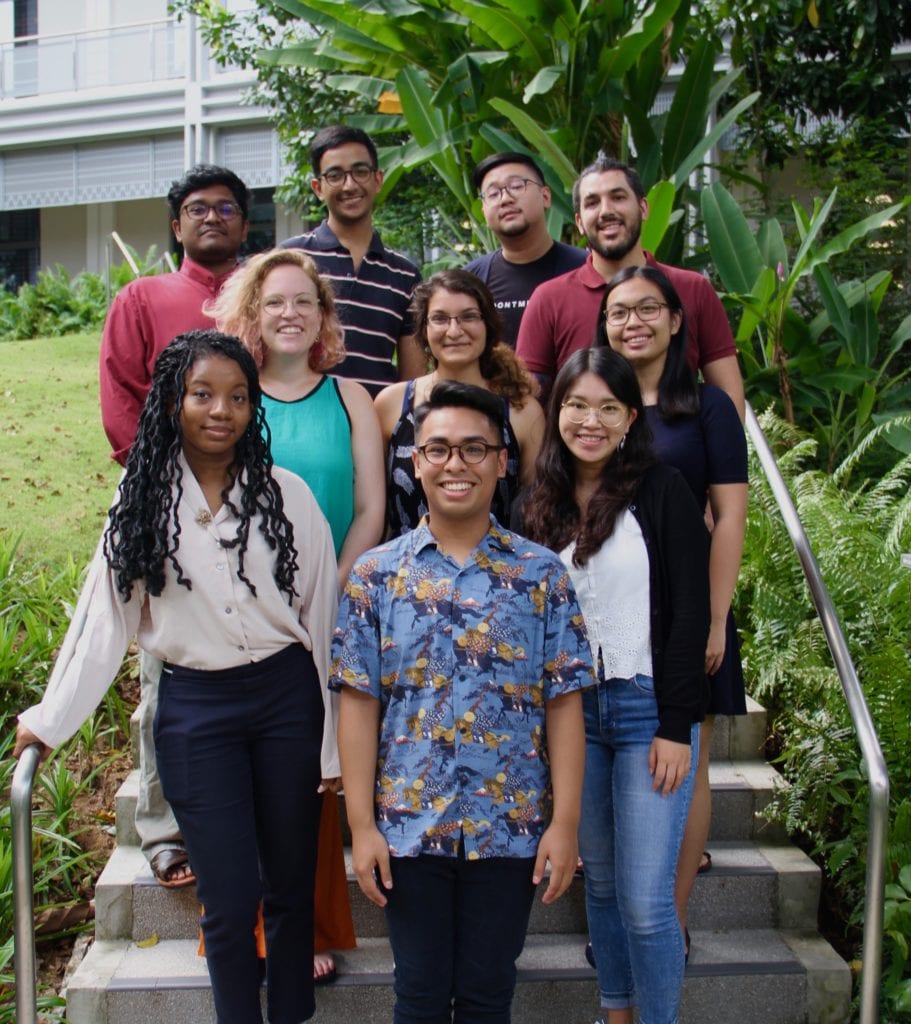 Secondly, Yale University demanded that the YNC continue to have 45% foreign students in its cohorts. Why should such a disproportionally large percentage of places in the YNC be given to foreigners, when the college itself is set up in Singapore? The newly formed college between YNC and USP would have only 25% foreigners, which seems a much fairer deal to Singaporeans.
Considering the two points above, it did not make any logical or financial sense for the Singapore government to be funding a college that ultimately benefits a very small percentage of applicants, of which nearly half (45%) are foreigners.
The merger of YNC and USP under NUS, allows students to tap into the unparalleled teaching and academic experiences of the NUS faculties, and that students there are assured that academic freedom would be unhindered, as explained by Worker's Party member Associate Professor Daniel Goh (who also happens to be a teaching staff at NUS) in his Facebook post.
Bearing in mind all of the above, would you still be supportive of having the YNC continue to run, despite that it was blatantly obvious that it disadvantages Singaporeans and Singaporean students?
Editor's Note: Do you have a story to share? Please use our
Submission Form
or
email us
.
If not, why not give us a
'LIKE'
Ping me on WhatsApp