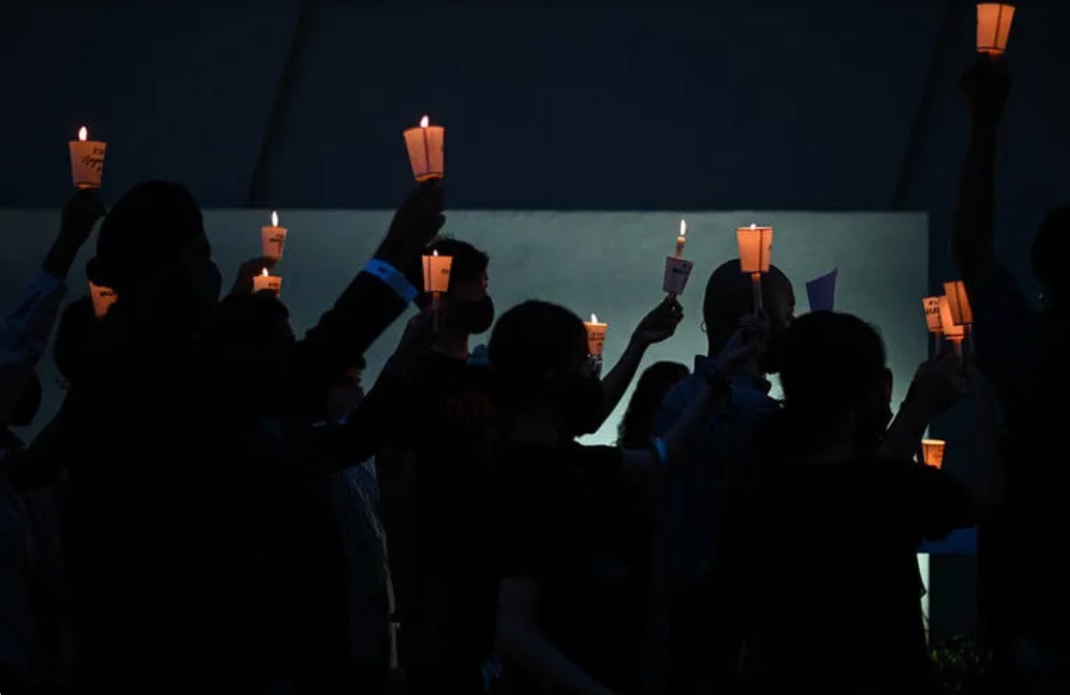 Activists to Singapore: Stop Executing Drug Traffickers, You Must Protect Their Human Rights
International organisations and activists are criticising Singapore again. Their response came after news of the impending execution of two drug traffickers.
A Malay man, whose named was not disclosed, was sentenced to death for trafficking 50g of heroin. The other drug trafficker is 45-year-old Saridewi Djamani, who was caught trafficking 30g of heroin. She will be the first woman to be executed since 2004.
Trafficking lethal doses of heroin
The minimum lethal dose of heroin is 200mg. You need even less if it is pure heroin. The amount that Saridewi trafficked, i.e. 30g of pure heroin, is enough to cause more than 150 people to lose their lives.
In Singapore, the death penalty applies to those who trafficked more than 15g of heroin. Saridewi trafficked double this amount.
Stocking up heroin for fasting month
Saridewi tried to downplay her trafficking business by claiming that she was stocking up heroin for her own use during fasting month. However, the truth is that she sold them for money. She sold not just heroin, but meth and cannabis, among other drugs.
In fact, she had obtained the drugs in exchange for $15,550.
Criticisms by human rights activists and organisations
Activists and human rights organisations like Amnesty International called Singapore out and defended the drug traffickers. They believed Saridewi gave statements that were damaging to herself because she was not sound at the time. They argued that her statements are inadmissible.
They also said that the other male trafficker had given incriminating statements because he was afraid of offending his investigating officer.
In reality, Saridewi and the male trafficker provided their statements voluntarily. At no point were they coerced by their IOs. Moreover, Saridewi was assessed by an IMH psychiatrist to be of sound mind when giving her statement. She did not suffer from any mental illness or intellectual disability. What she suffered from was a longstanding history of drug abuse.
Disregarding these facts, Amnesty International accused Singapore of being cruel and defying international standards. They called on international bodies to exert pressure to stop our cruelty and protect human rights.
Echoing their concerns, local anti-death penalty activist Kirsten Han felt that Singaporeans do not care enough about drug traffickers.
"They have not been allowed to tell their stories or speak their truths… they have not been encouraged to imagine a different world, one in which they could have received care and counselling and community support instead of punishment".
She believes we are causing more harm trying to control drugs than if we allowed drug abuse to happen. Do you share the same sentiments?
Editor's Note: Do you have a story to share? Please use our
Submission Form
or
email us
.
If not, why not give us a
'LIKE'
Ping me on WhatsApp