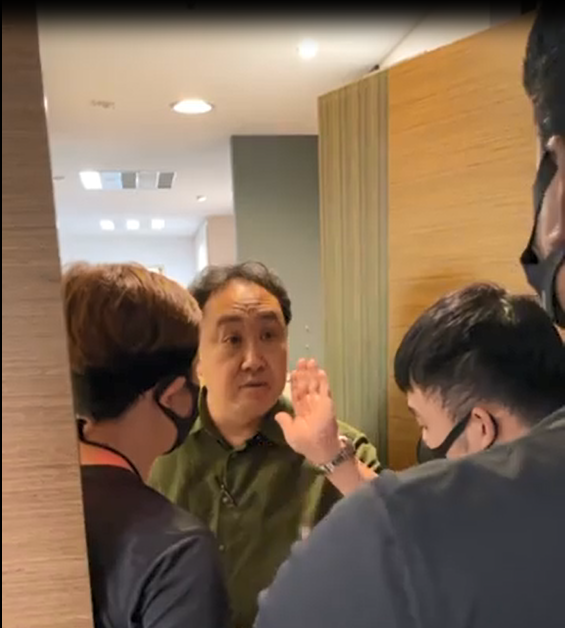 Opposition Party Leader Lim Tean Hides from Debt Collectors Demanding for $5000 Payment at his Law Firm
Just a few hours ago, the Facebook page of SDCS (Singapore Debt Collection Service) posted a live video stream of a debt collection from someone very familiar to Singaporeans. The debtor in question was none other than the leader of Singapore political party Peoples Voice, Lim Tean, who works as a full time lawyer in his own private practice Carson Law Chambers.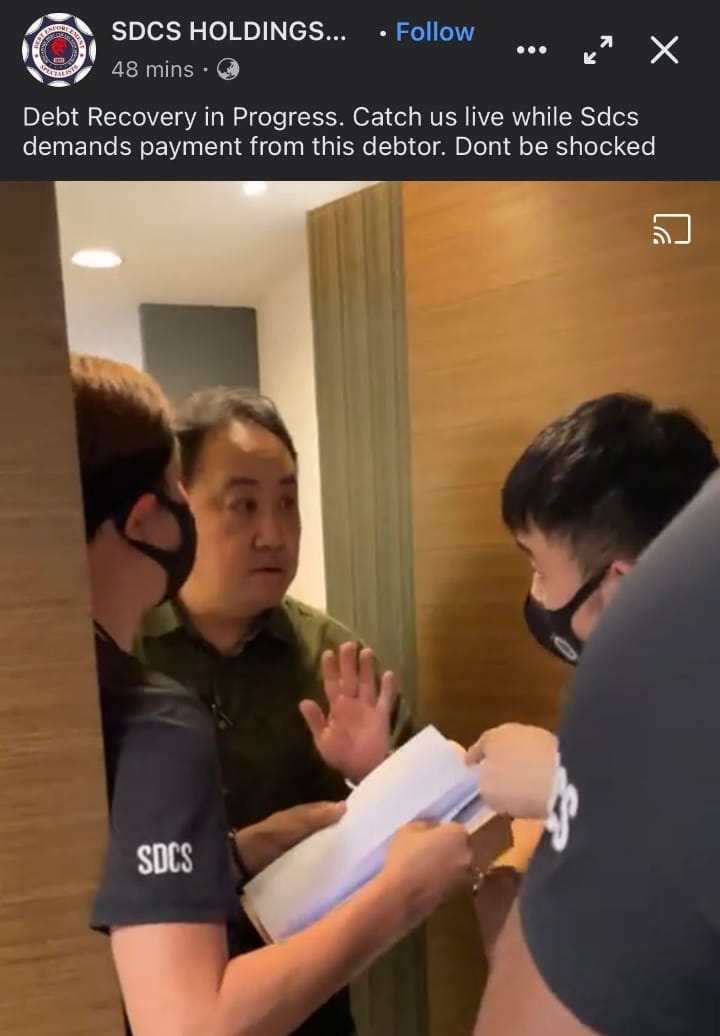 The entire debt collection process was professionally documented by the debt collectors of SDCS, who showed up at Lim Tean's office to serve him a court order, demanding that Lim Tean pay of the sum of $4905 owed to an advertising firm.
However, Lim Tean's immediate reaction was rather hostile, as he accused the staff of SDCS of being aggressive, and claiming that he knows what to do, before repeatedly trying to walk away without paying the money owed.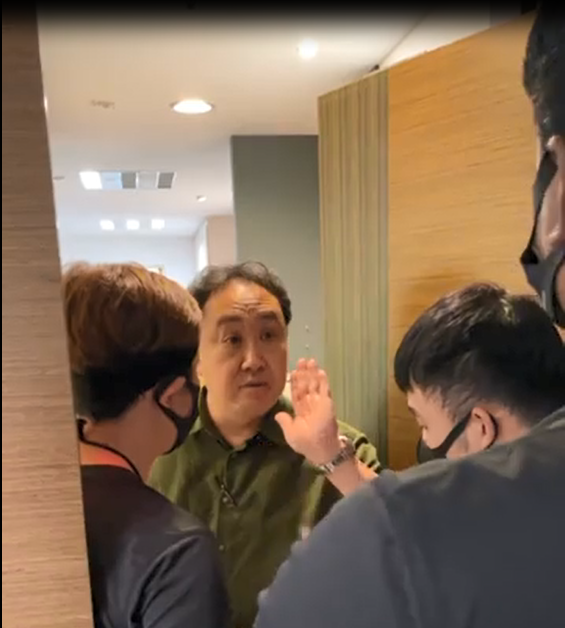 The argument between Lim Tean and the debt collectors went on for a while, until another unknown man who later identified himself as a former policeman, and someone who also works at the law firm, demanded that the debt collectors stop what they were doing.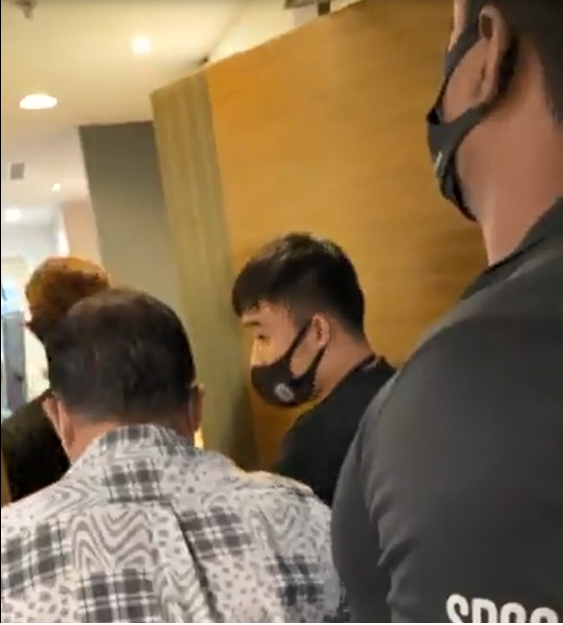 The unidentified man was later shocked to know that his partner Lim Tean was being serve a court order to repay a sum of just $4905. Our sympathies are with this man, who now has to clean up the mess that Lim Tean has made, and face the debt collectors, while Lim Tean hides away.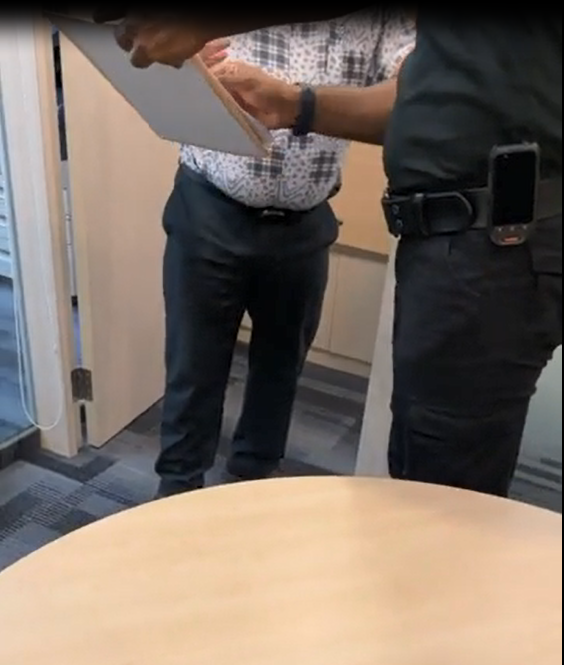 The whole debt collection was later resolved when this unidentified good samaritan wrote a cheque out to the SDCS debt collectors for the sum of money that Lim Tean owed to an advertising firm. The debt collection video has since gone viral in several social media platforms, including, Hardwarezone, Facebook, and Reddit.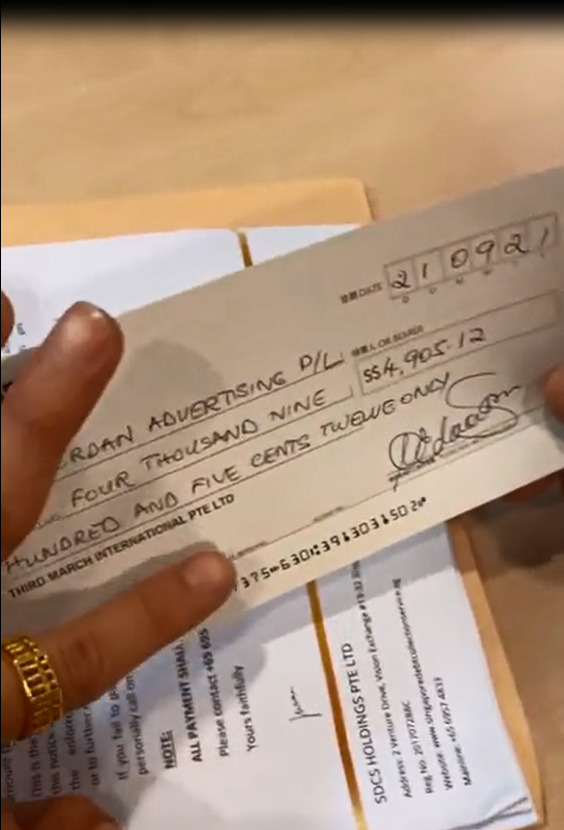 To recall, just little over a year ago, Lim Tean lashed out at MSM, against claims that he was going bankrupt, accusing the MSM of trying to smear his good name.
This really calls into question, the character of Lim Tean, who is not only unable to repay a debt owing for services rendered by an advertising firm, but also needed another person to pay his debt, while he hides in the comfort of his office.
It certainly proves that Lim Tean has very thick skin, a fact that Lim Tean first made know to the public when he made a statement on the People's Voice Facebook page, that the political party he founded (Peoples Voice) was the PAP's worst fear in Dec 2019.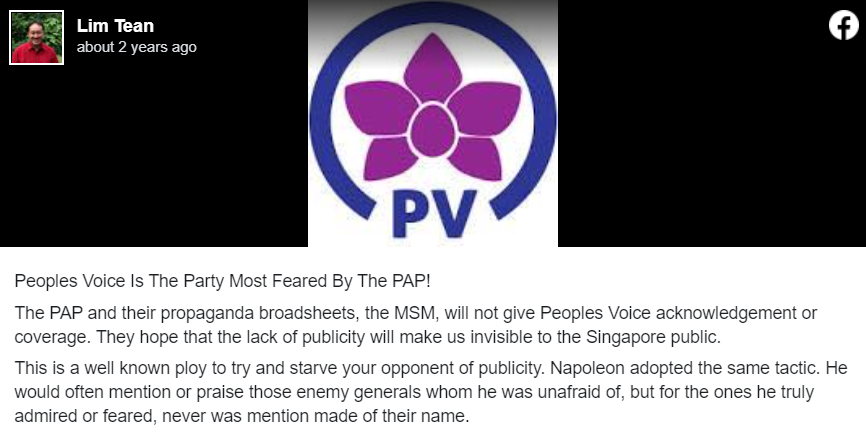 In that same Facebook post, Lim Tean also accused the PAP of "starving" him and his political party of publicity. When in fact, the PAP did not need to starve Lim Tean of publicity for him to fail, because Lim Tean appears to be already quite adept at sabotaging his own credibility, when he fell to fake news of a water leakage happening at Jewel Changi, and demanded that the Singapore Government be held responsible for it.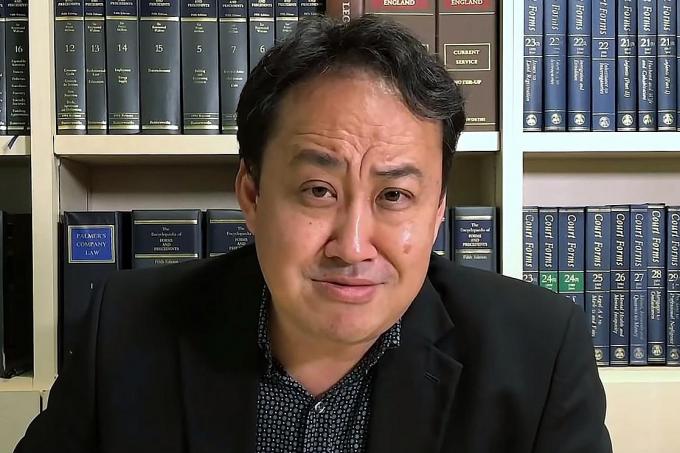 Less than a year after Lim Tean made that bold statement about his political party, that Lim Tean was arrested by the CAD for criminal breach of trust, in Oct 2020. It was also revealed that Lim Tean was also being investigated for repeatedly harassing a former female employee at his law firm.
Can someone with issues of paying his own debt, issues of credibility, and honesty, even be trusted to lead a political party? More importantly, should such a person even be allowed to be in politics?
Editor's Note: Do you have a story to share? Please use our
Submission Form
or
email us
.
If not, why not give us a
'LIKE'
Ping me on WhatsApp